PSA commissioned by the Salt Lake City Arts Council in collaboration with the Salt Lake City Public Lands Division.
Field Work Field Guide: illustrations for a collaboration between the Salt Lake City Public Library, the Natural History Museum of Utah and former Utah Poet Laureate Katharine Coles. Designed by Andrew Shaw.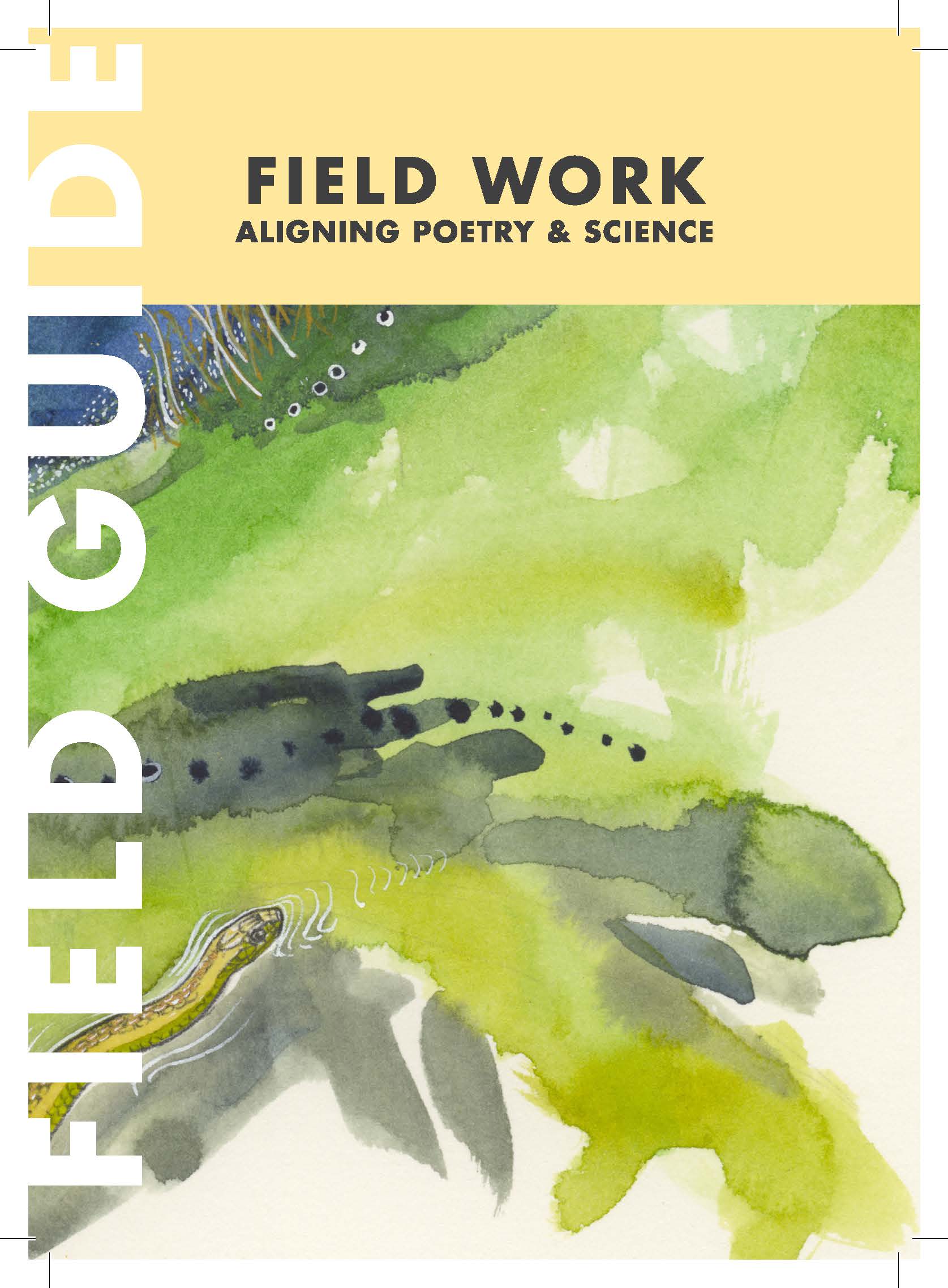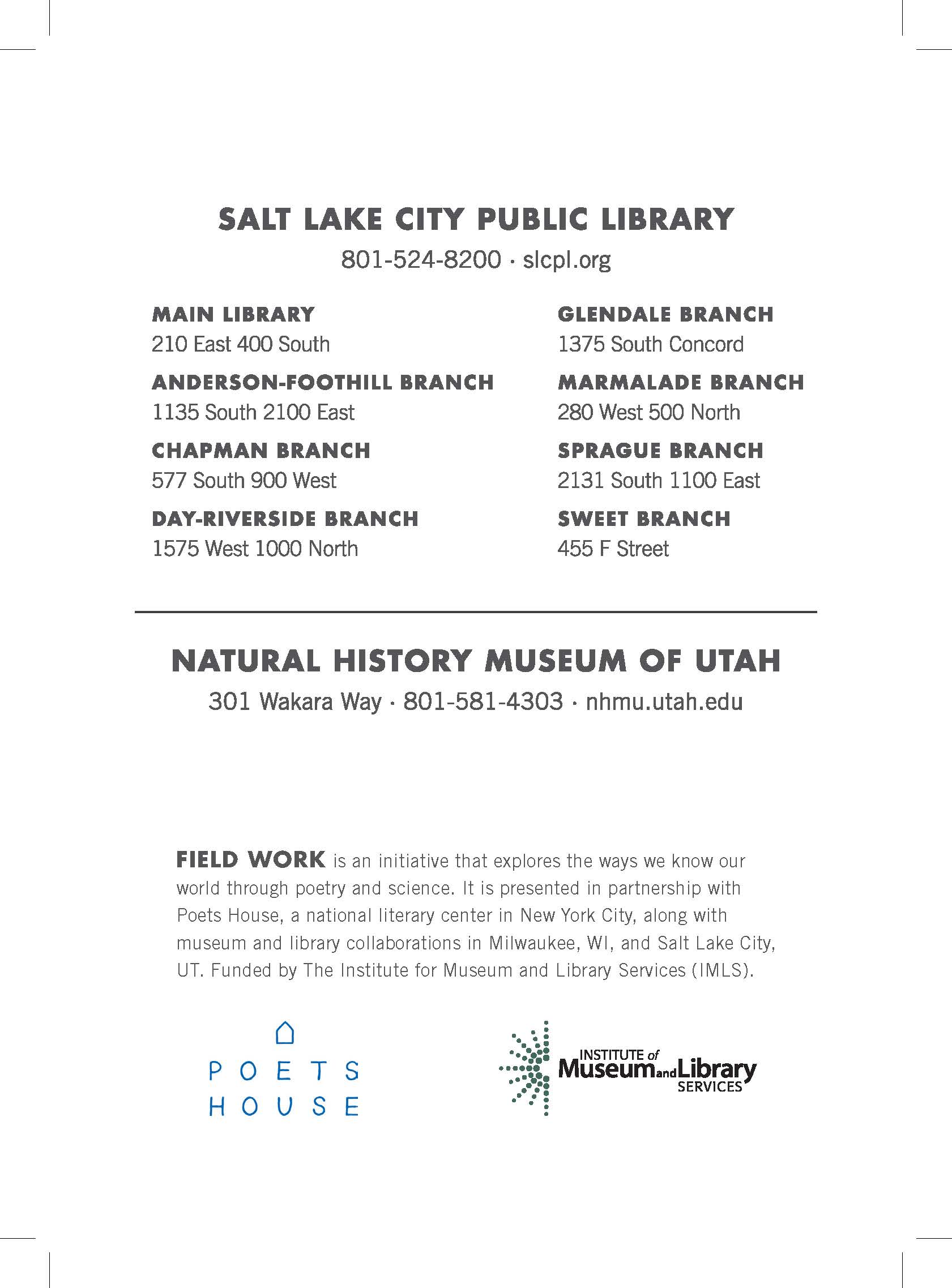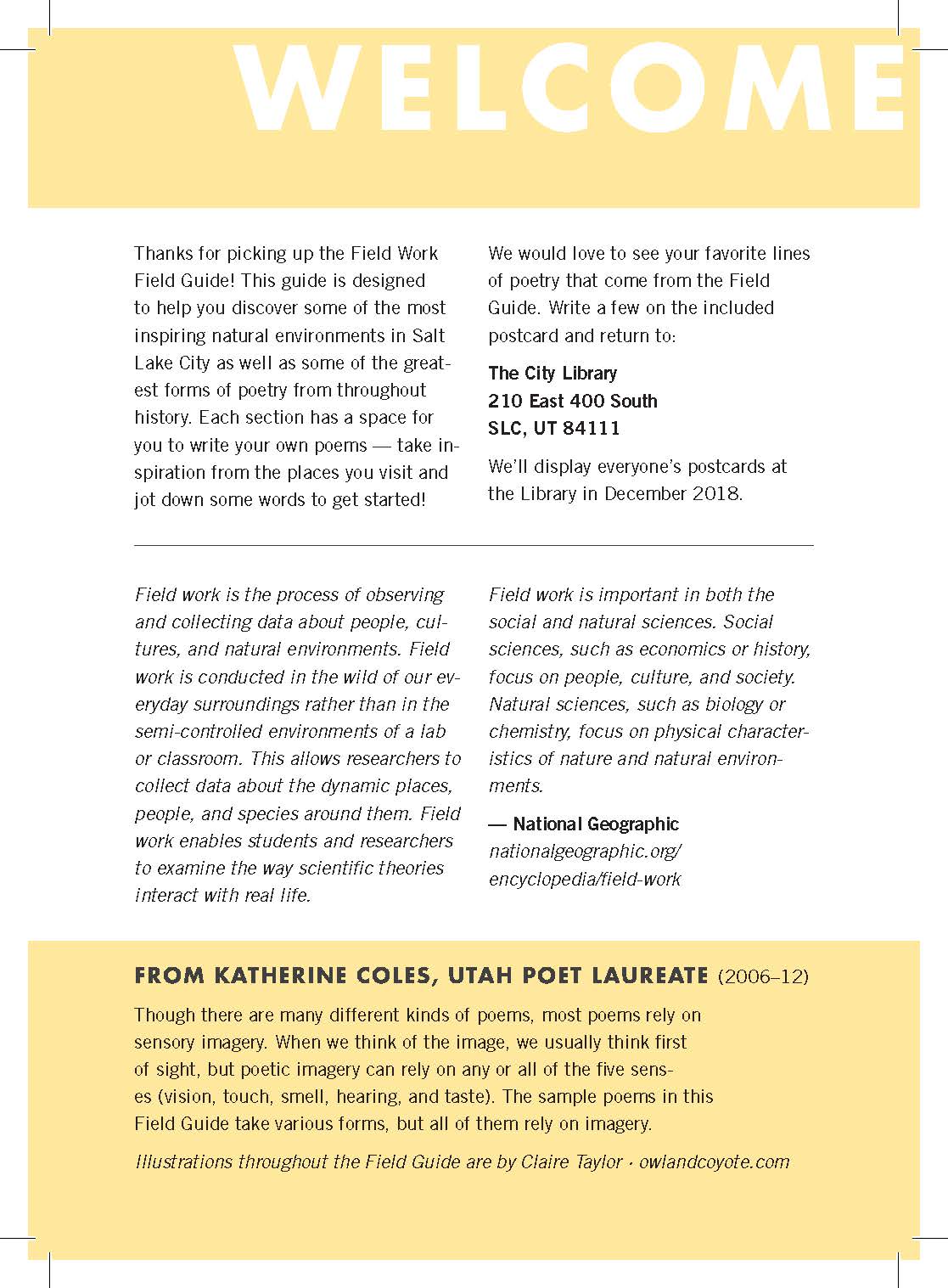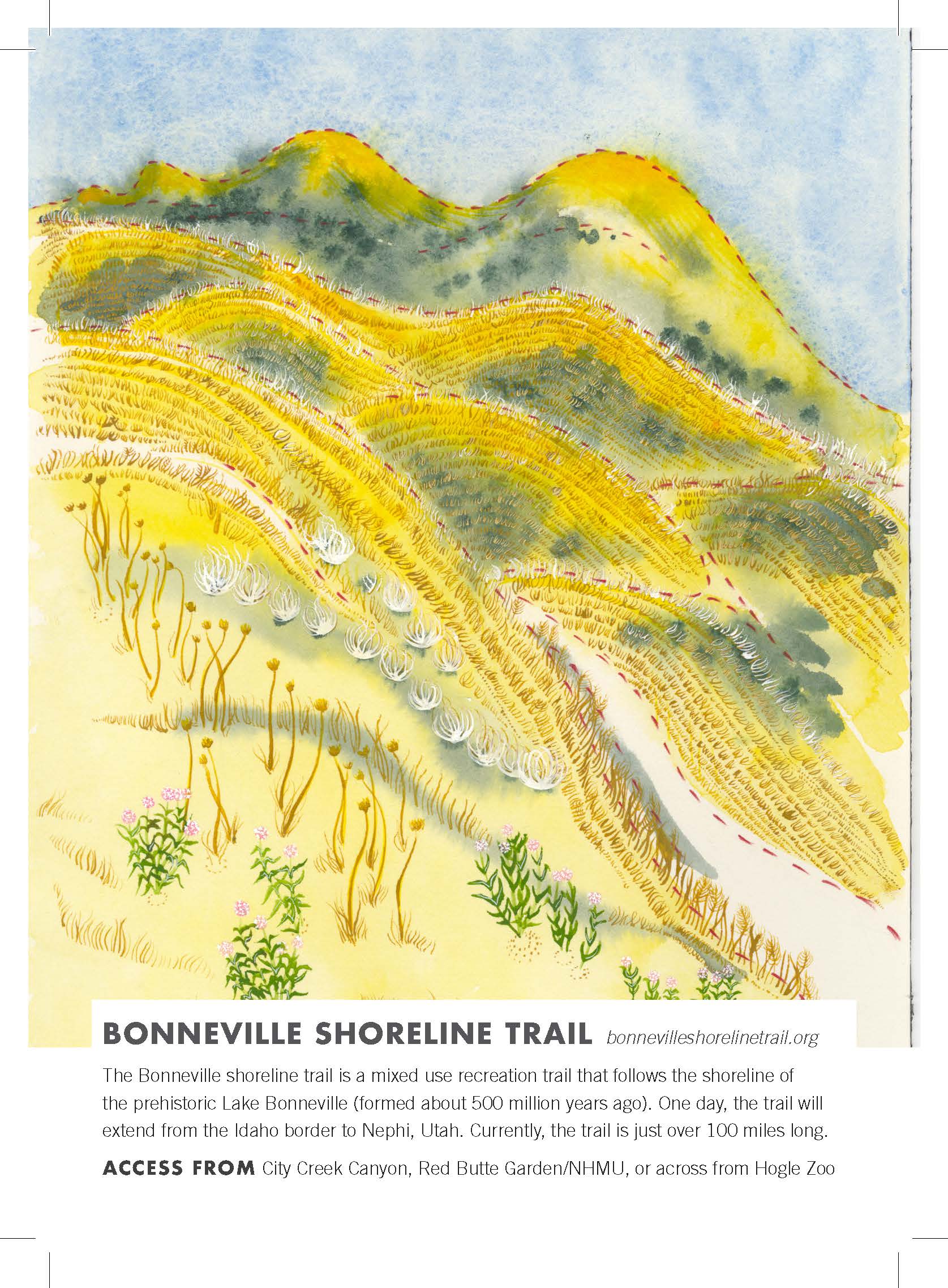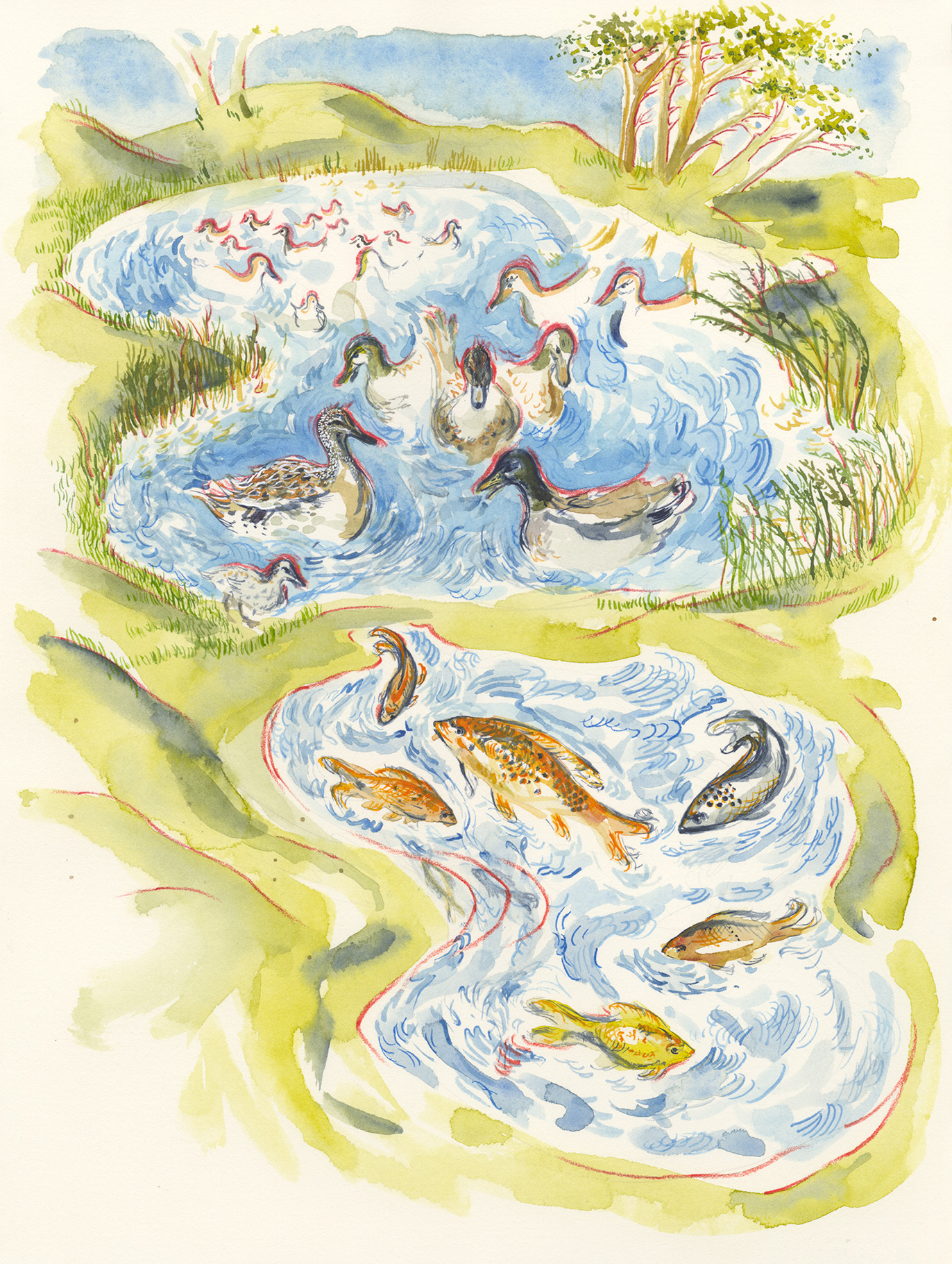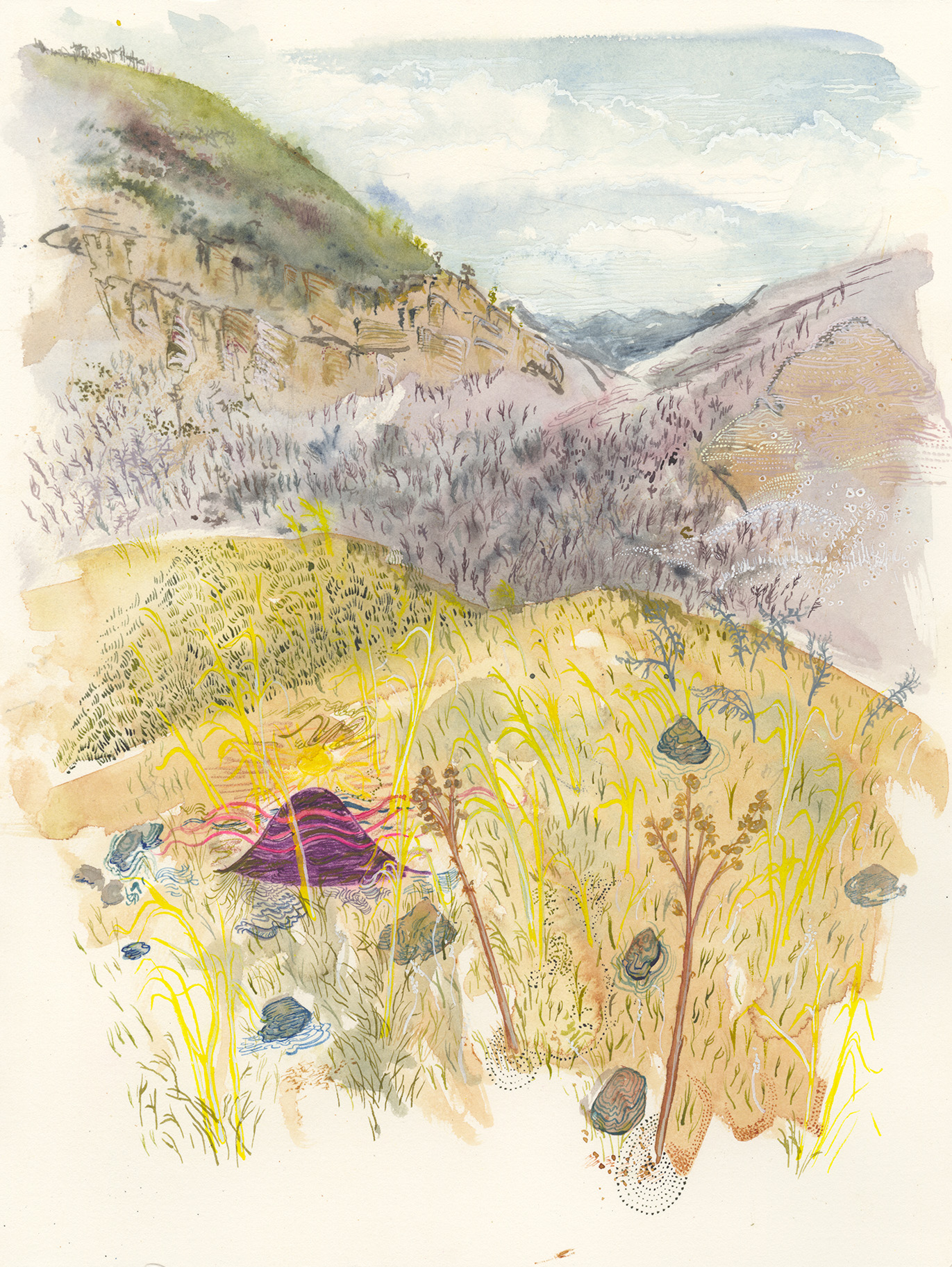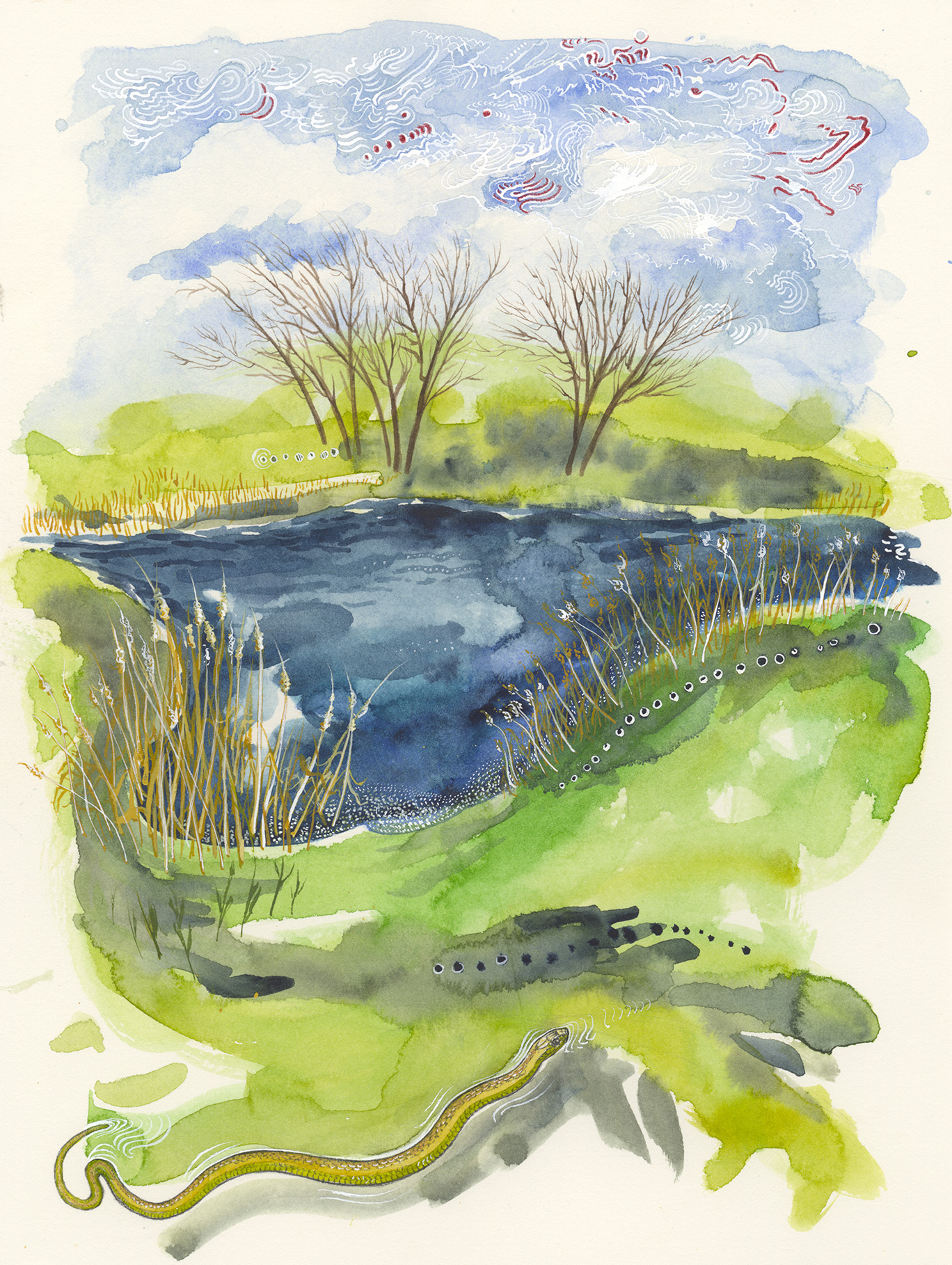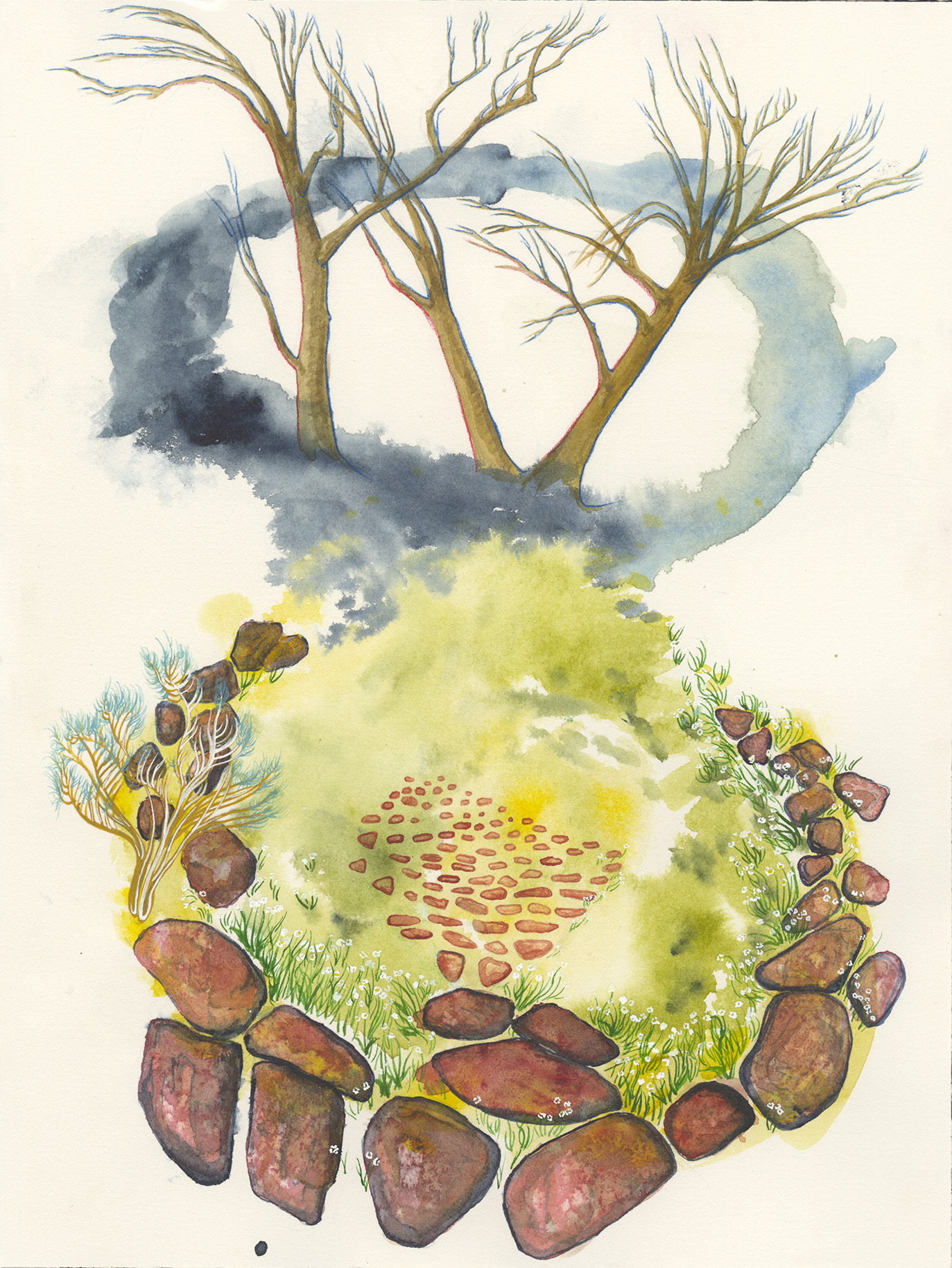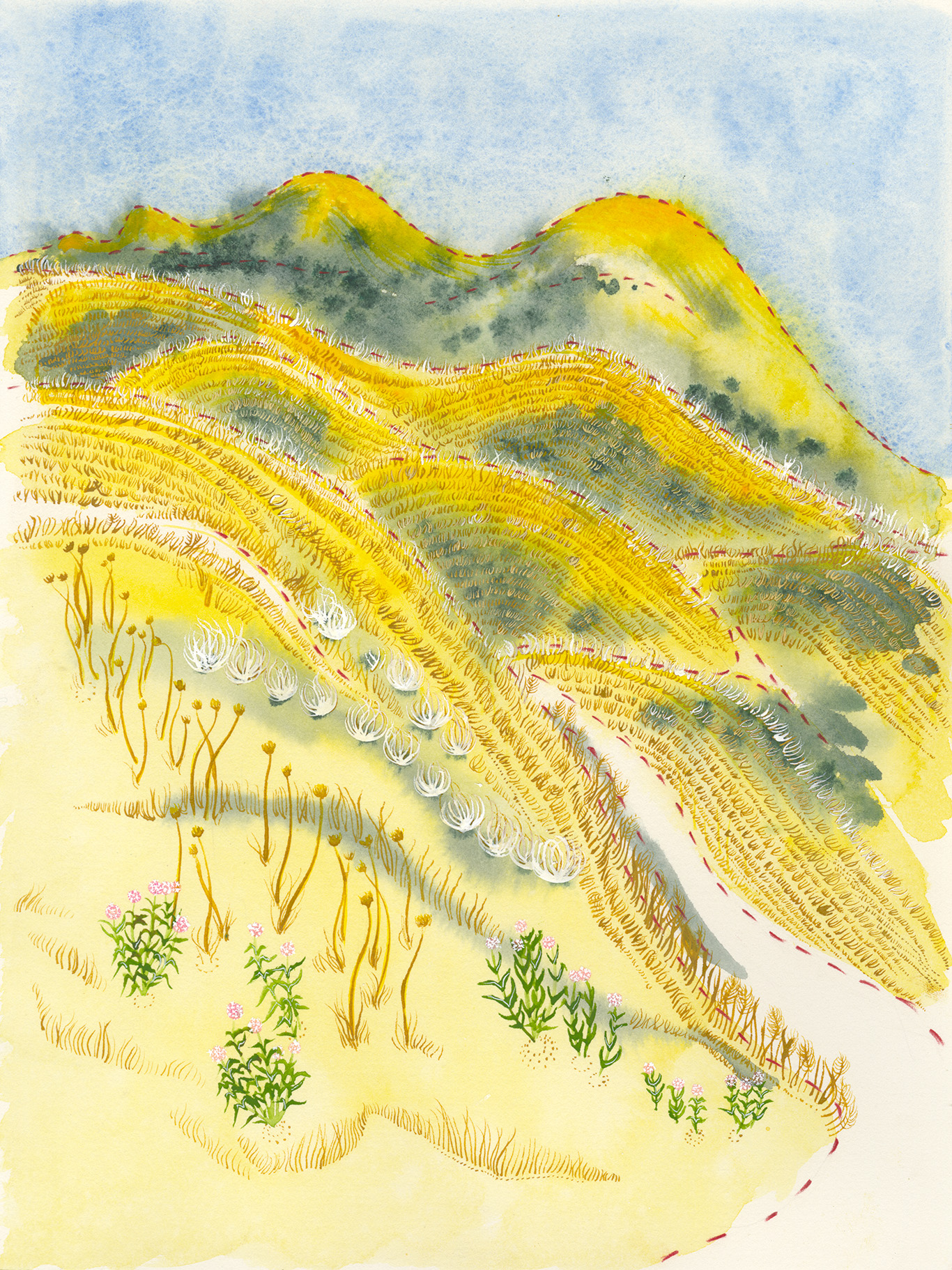 Desert Solitaire 50: illustrations and design for a collaboration between Ken Sanders Rare Books, Salt Lake City, UT, and Back of Beyond Books, Moab, UT.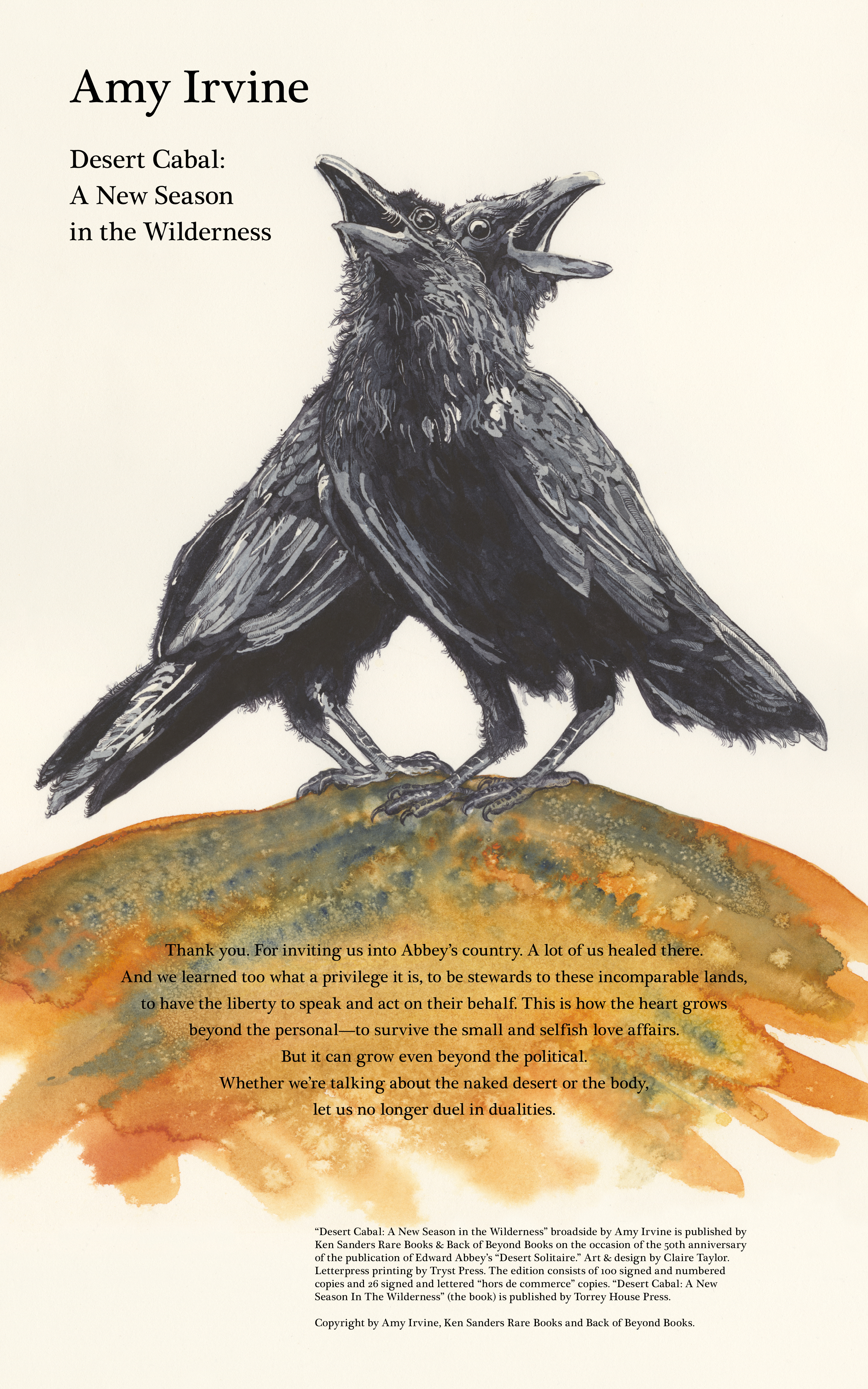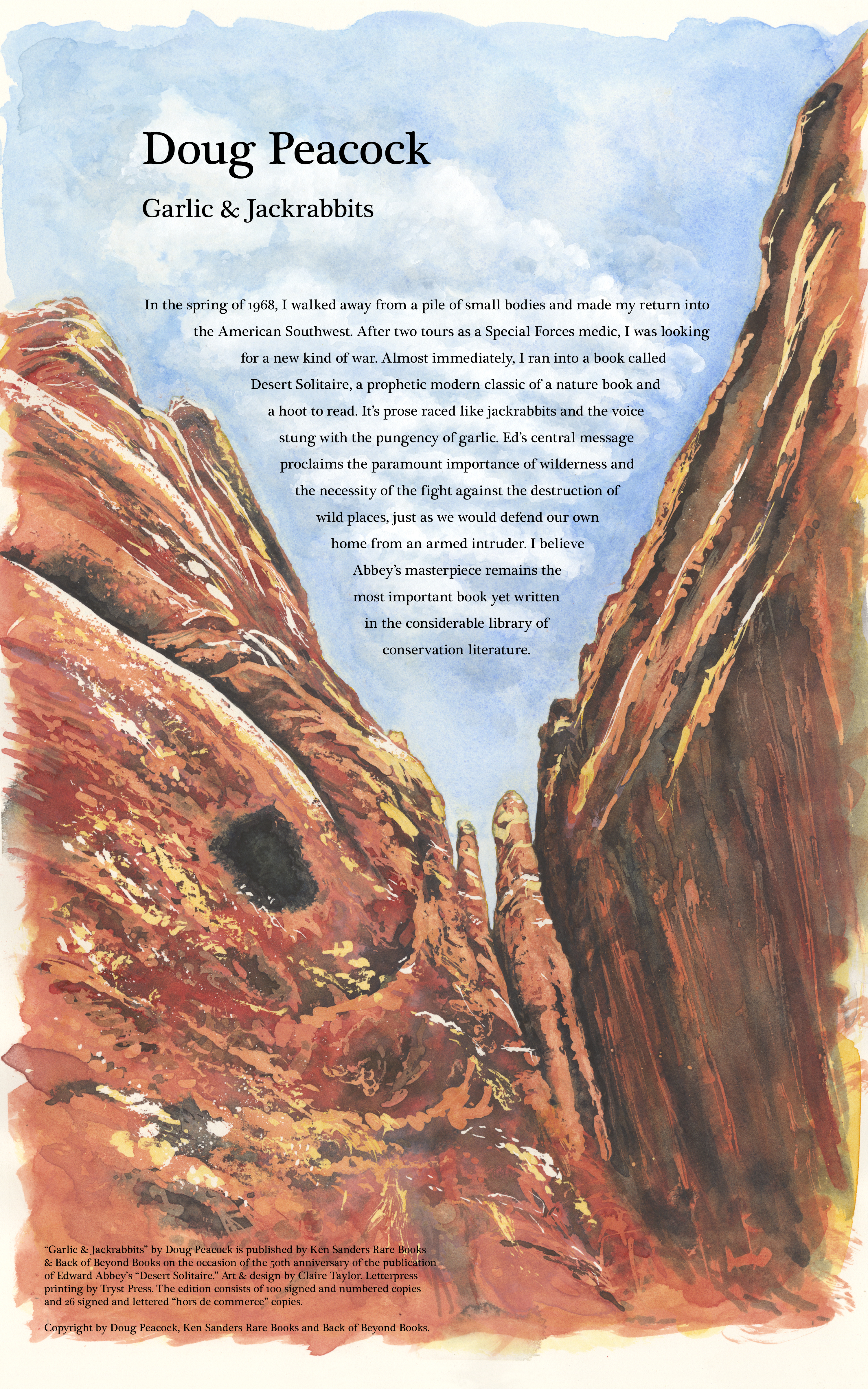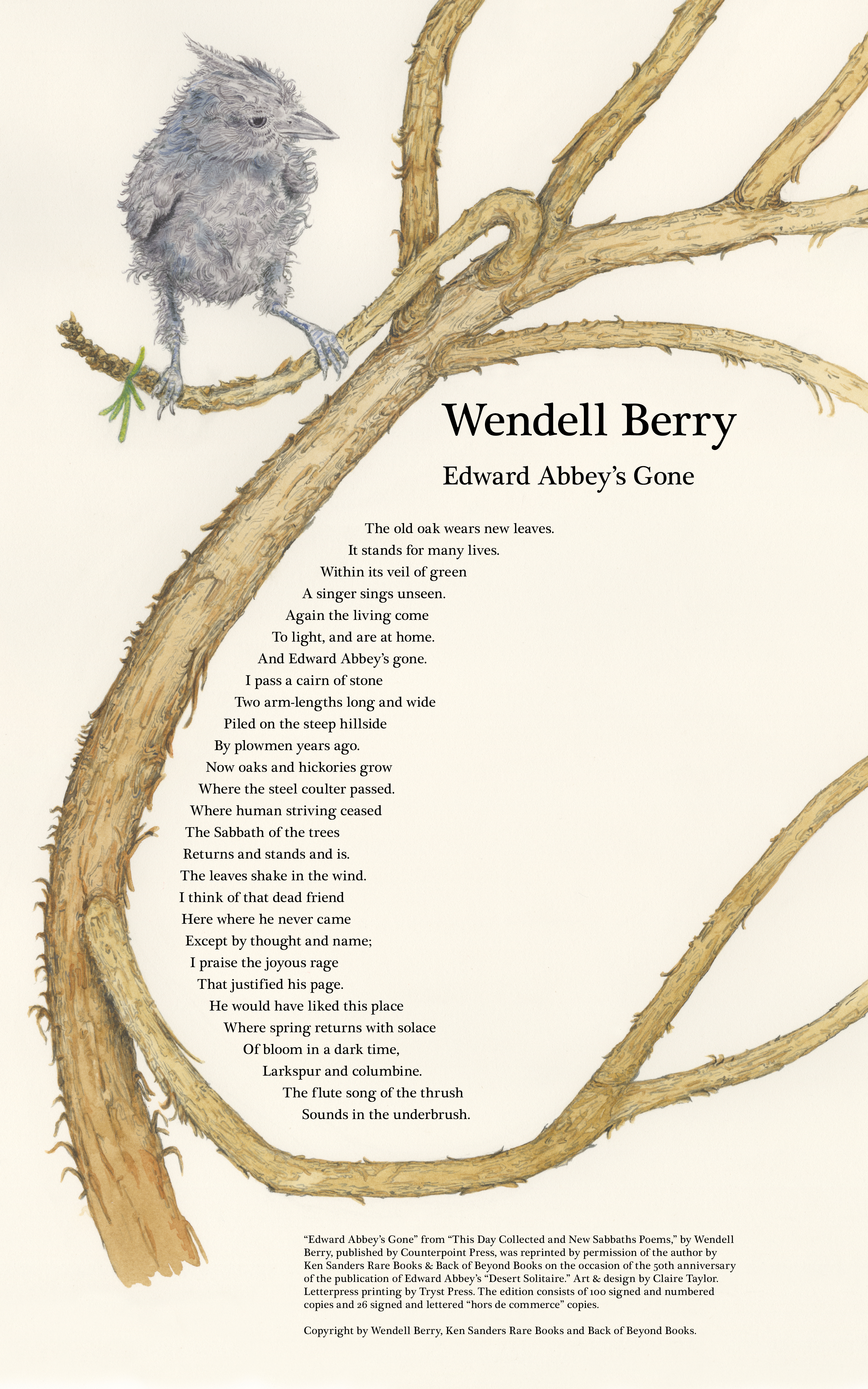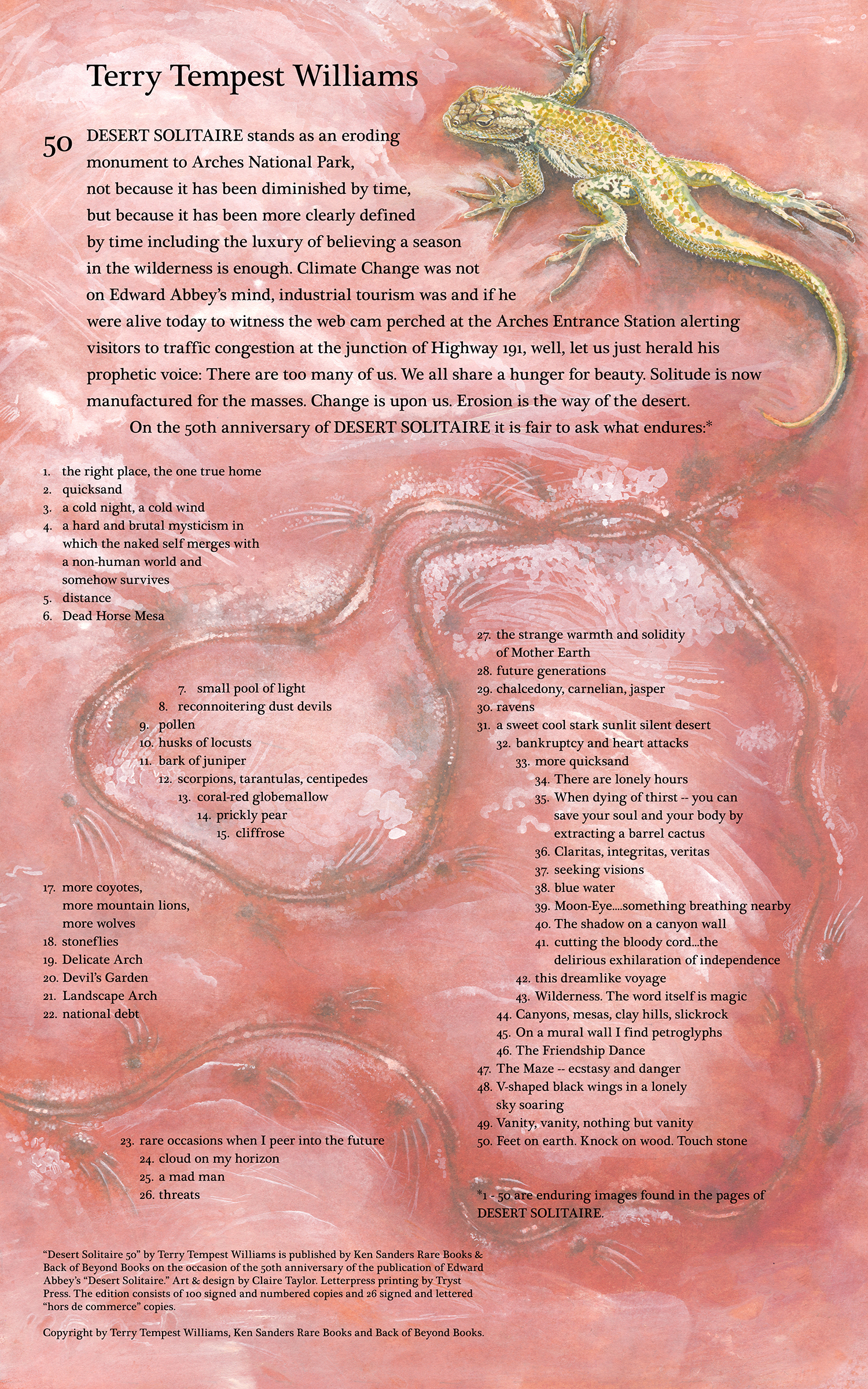 SLUG Mag: illustration and design of the December 2019 cover.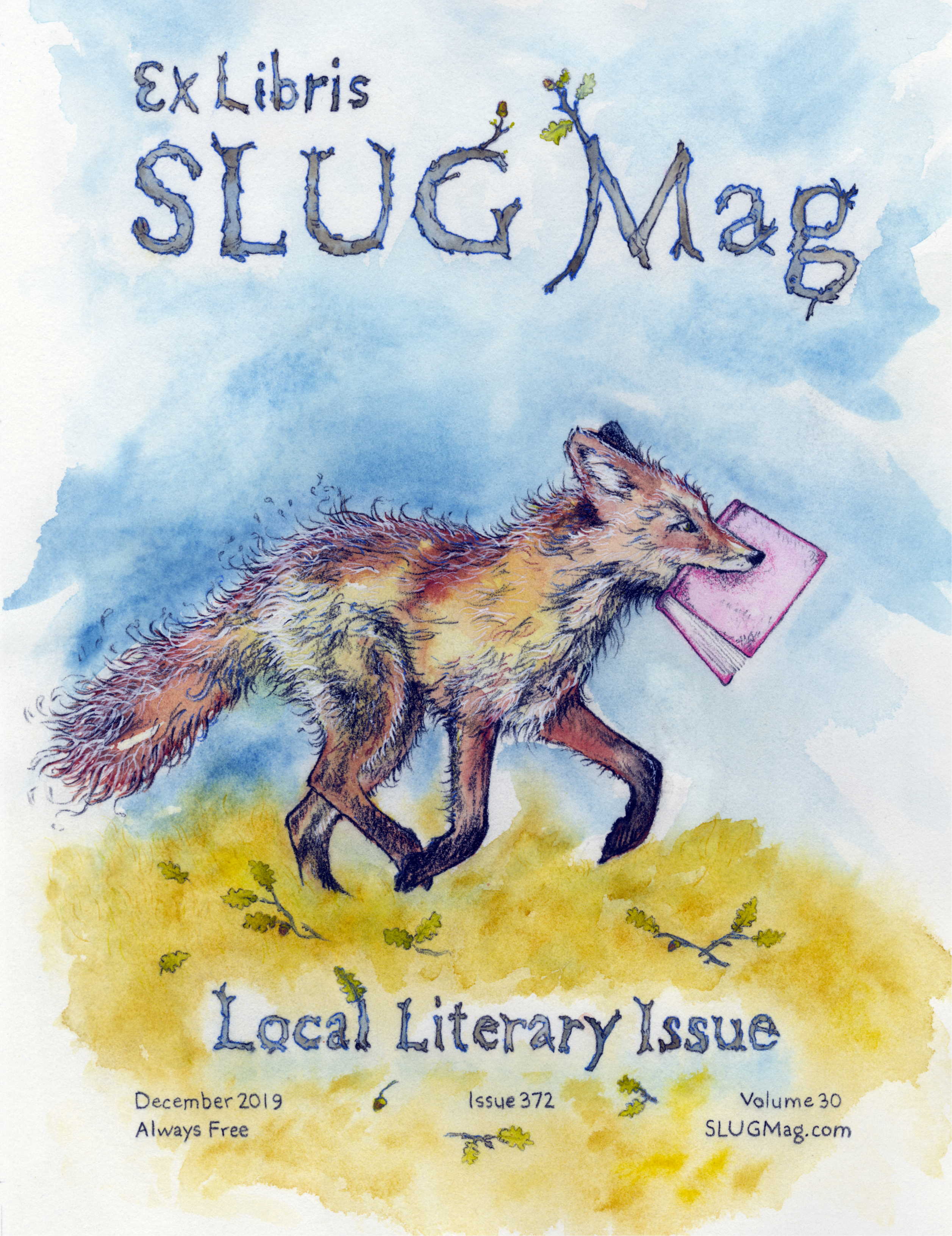 University of Utah Sustainability Event Calendar: Fall 2018 and Spring 2019. Designed by Ayrel Clark.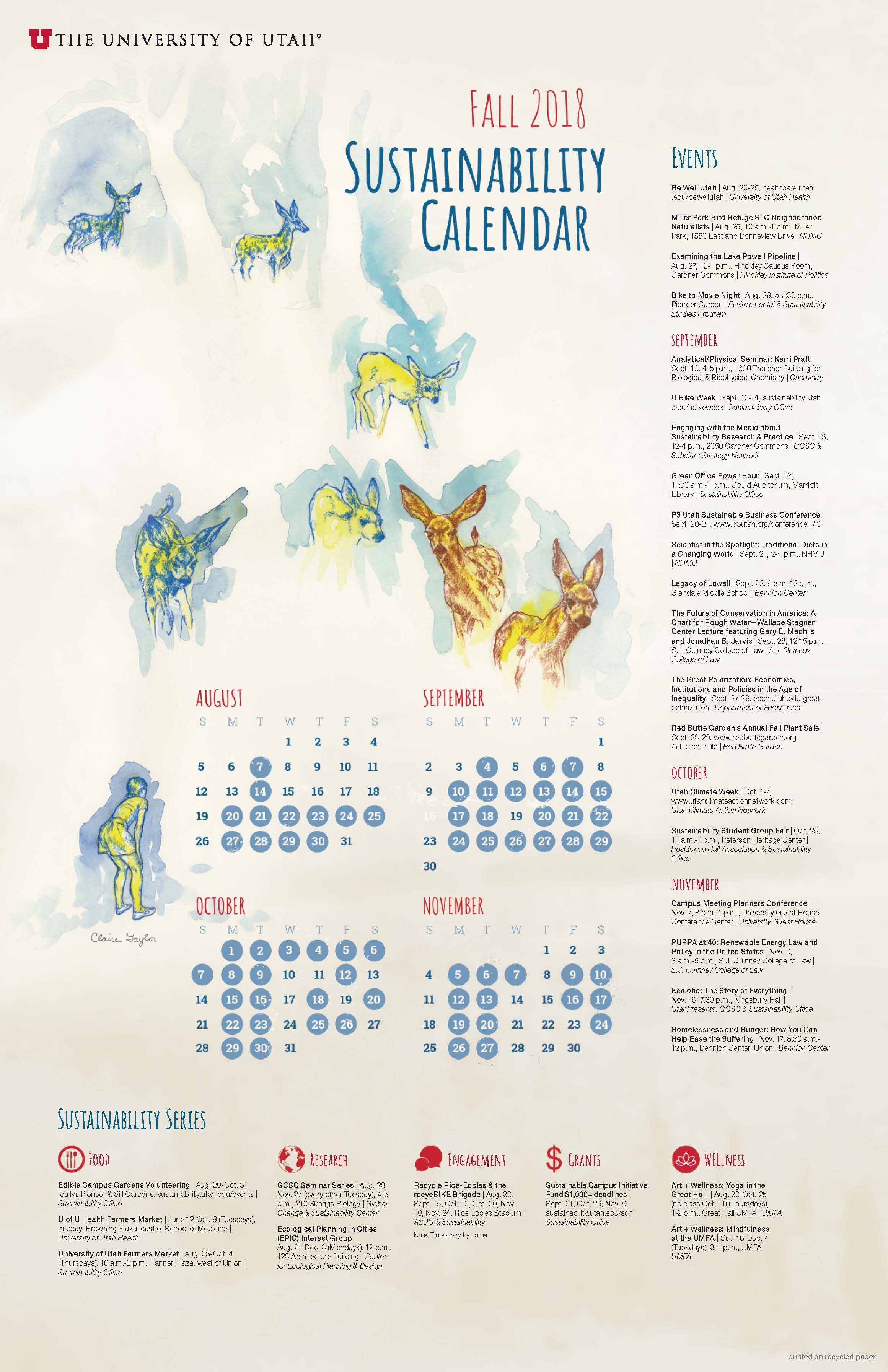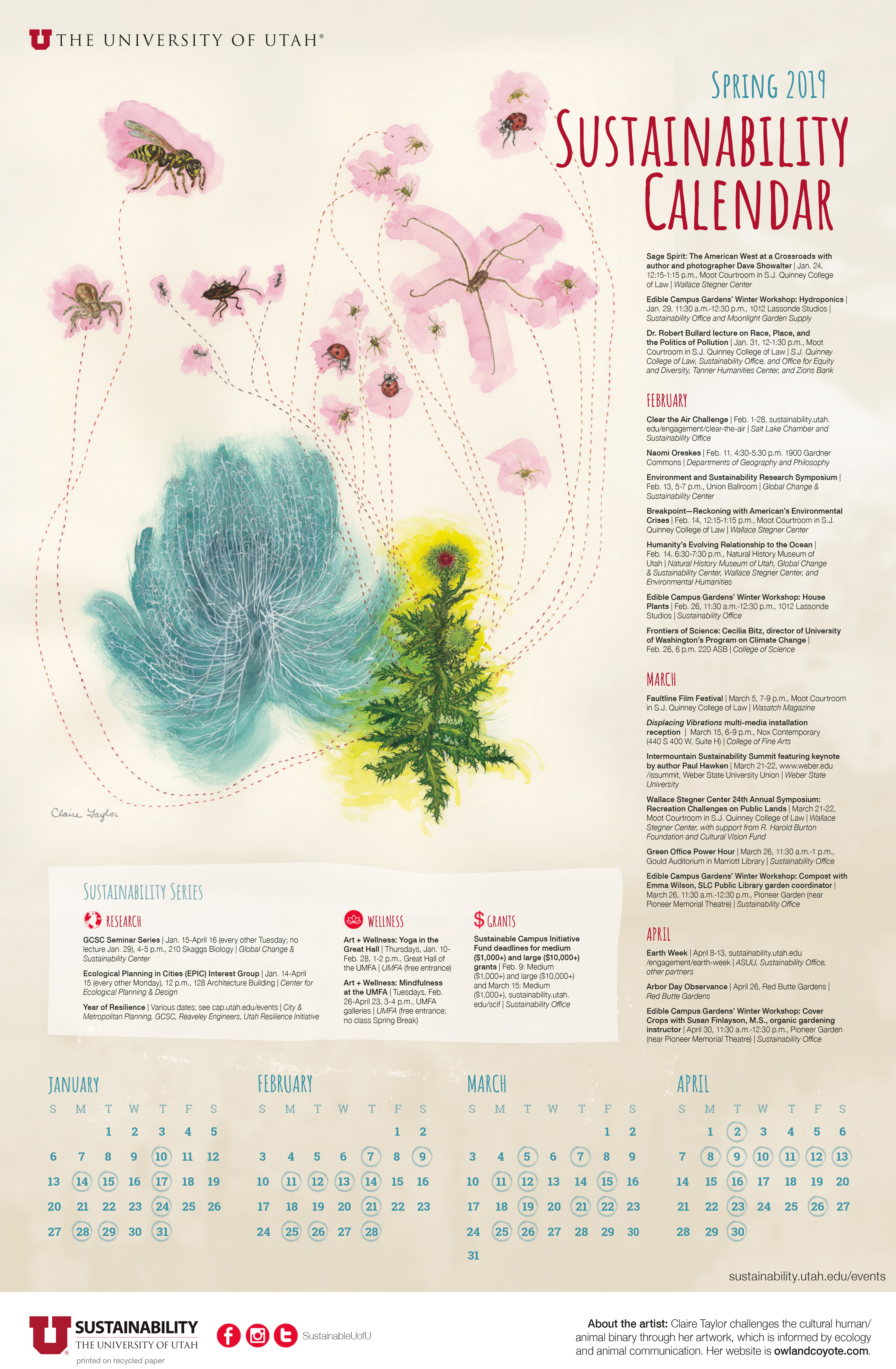 Carrion Bloom Books: logo illustration and design.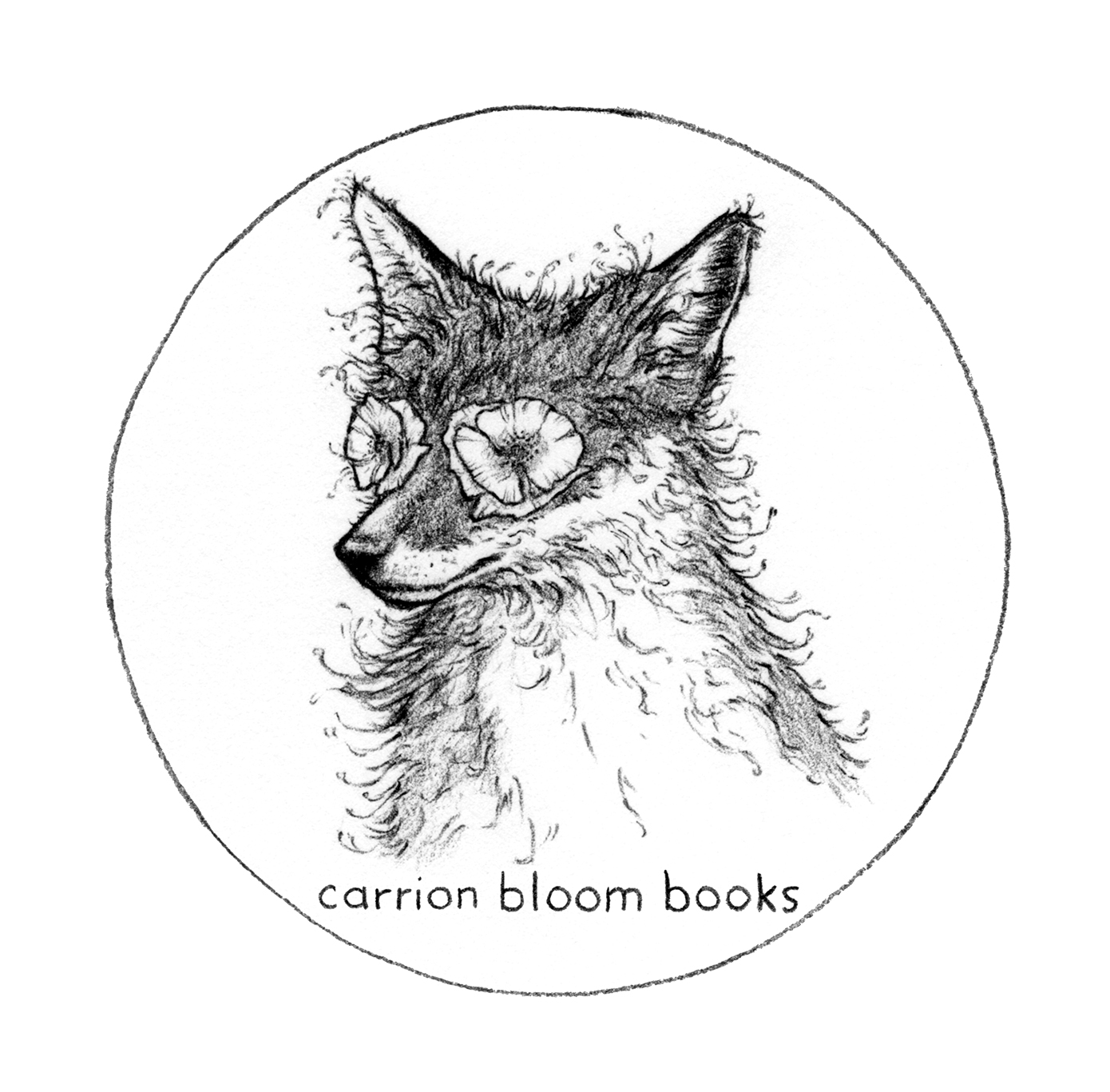 Halophyte Collective: logo illustration and design.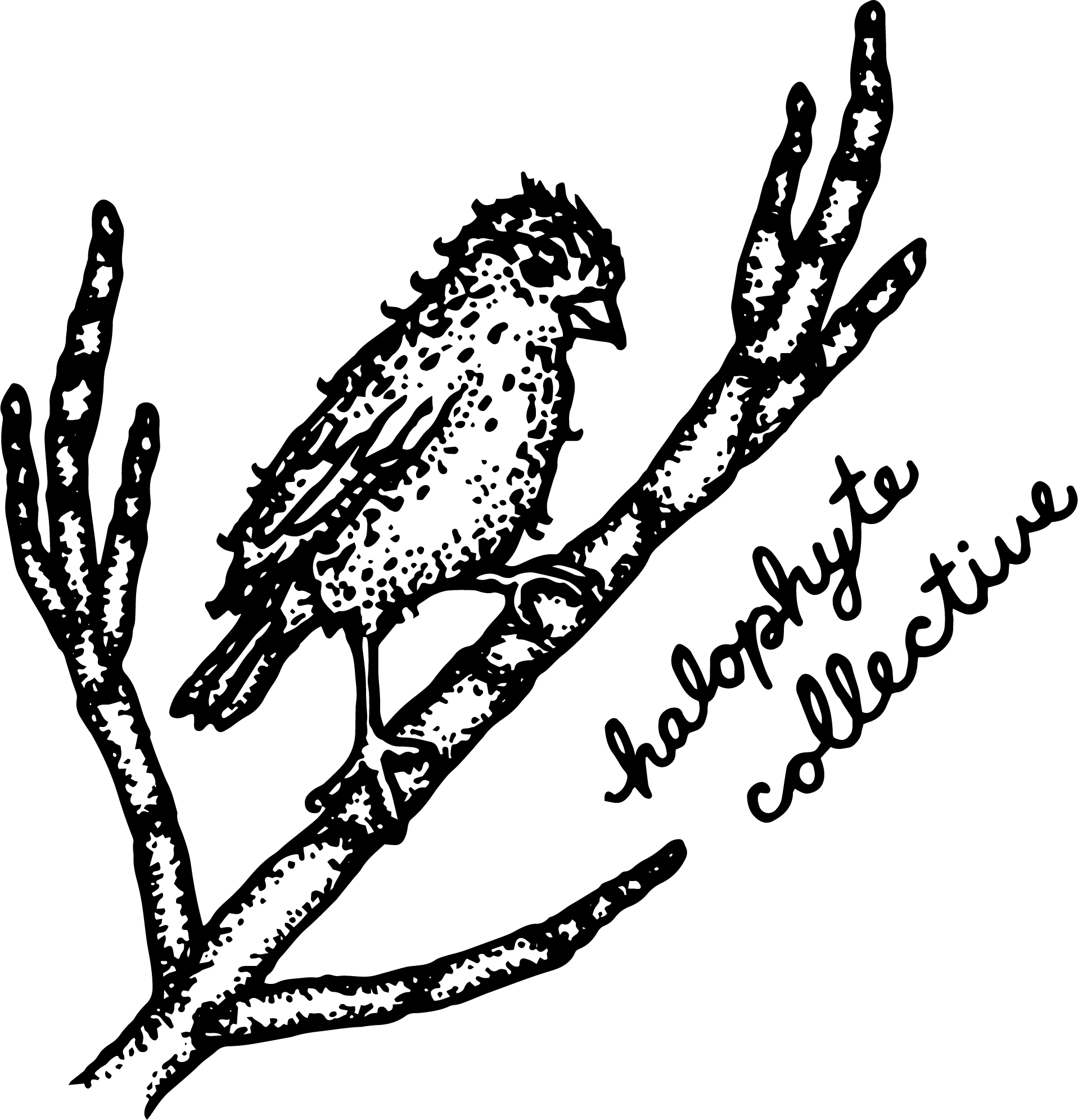 Now I Shed Some Skin: illustrated and designed artist book.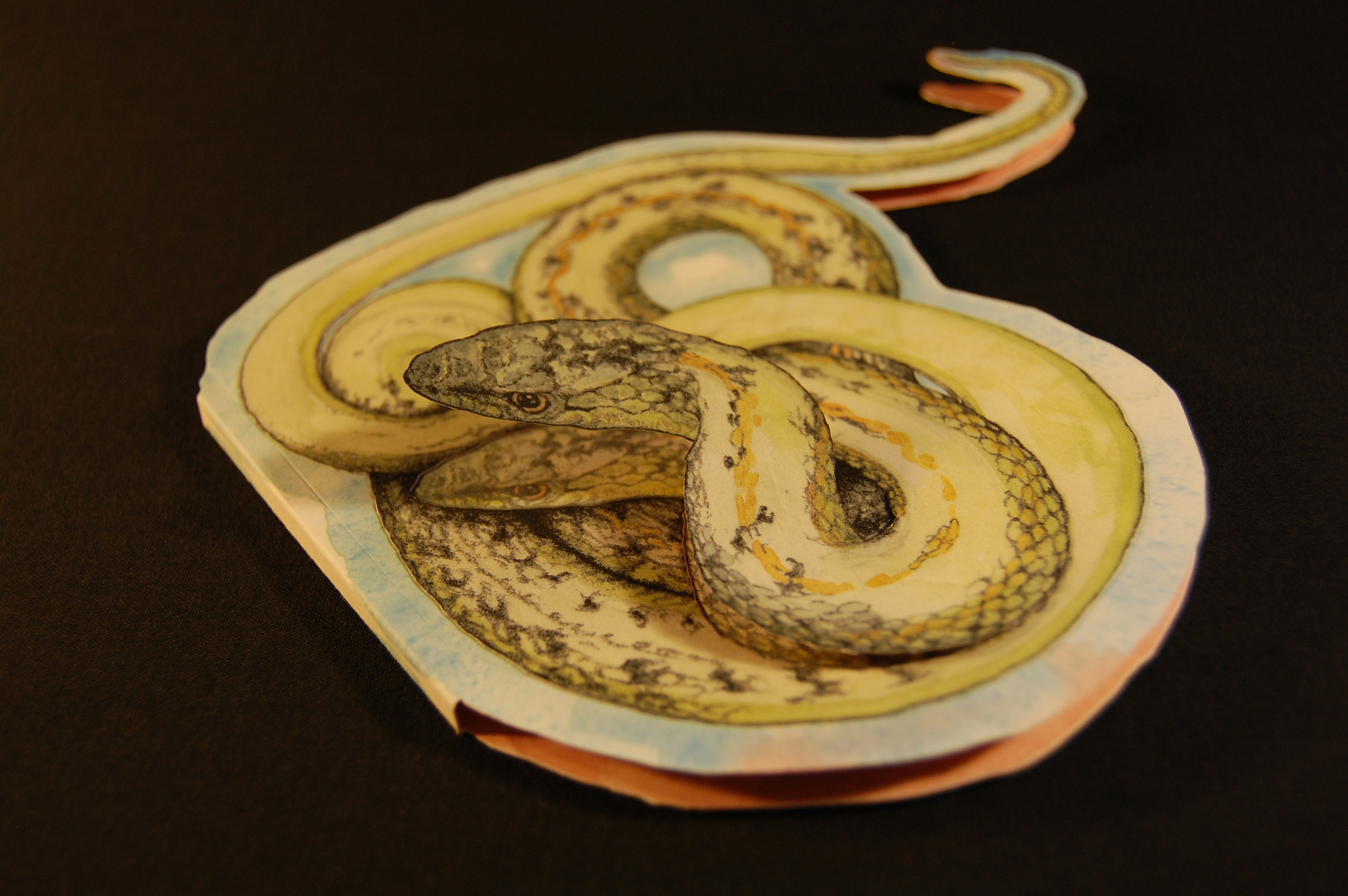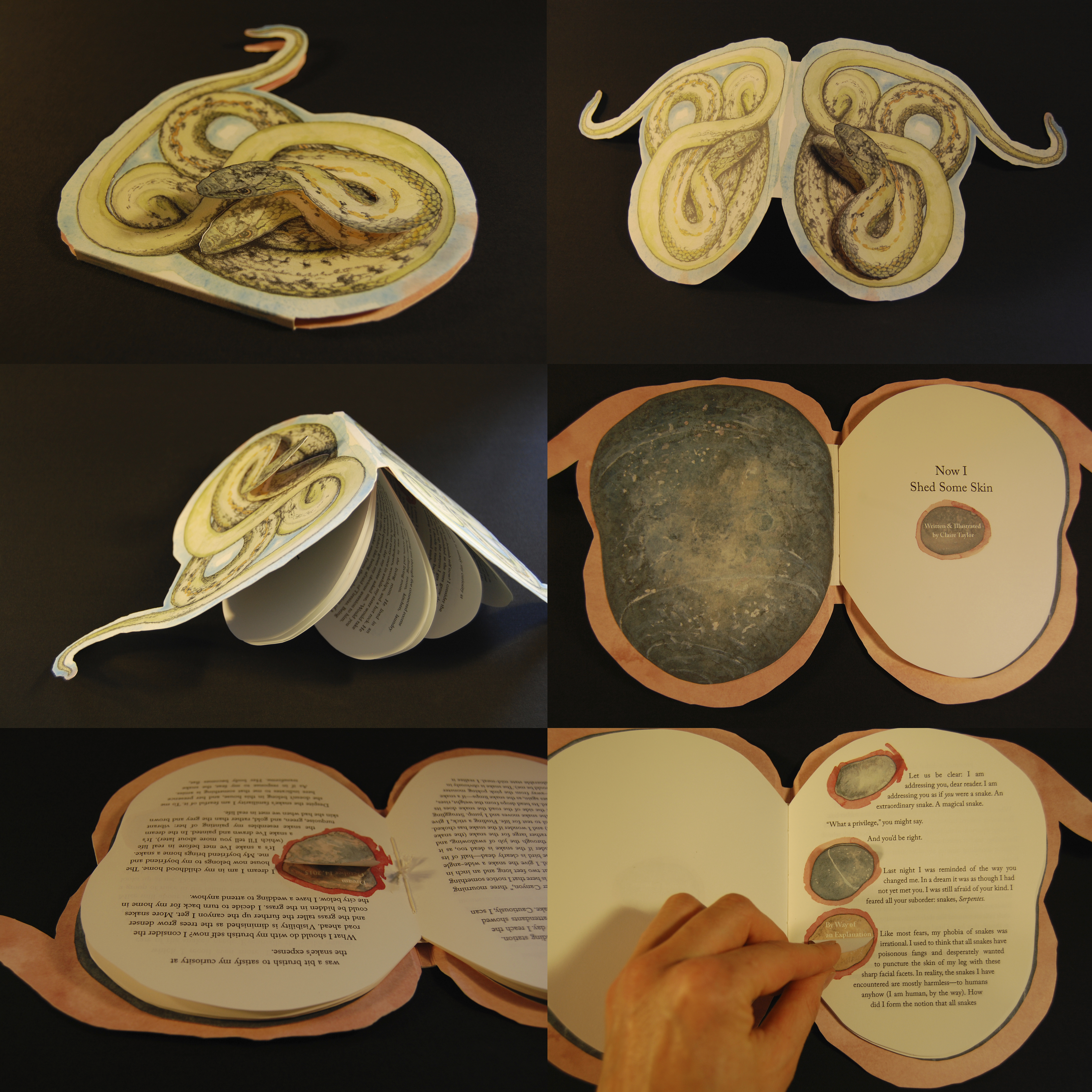 "Virga & Bone" by Craig Childs: illustrations commissioned by Torrey House Press. Design by Kathleen Metcalf.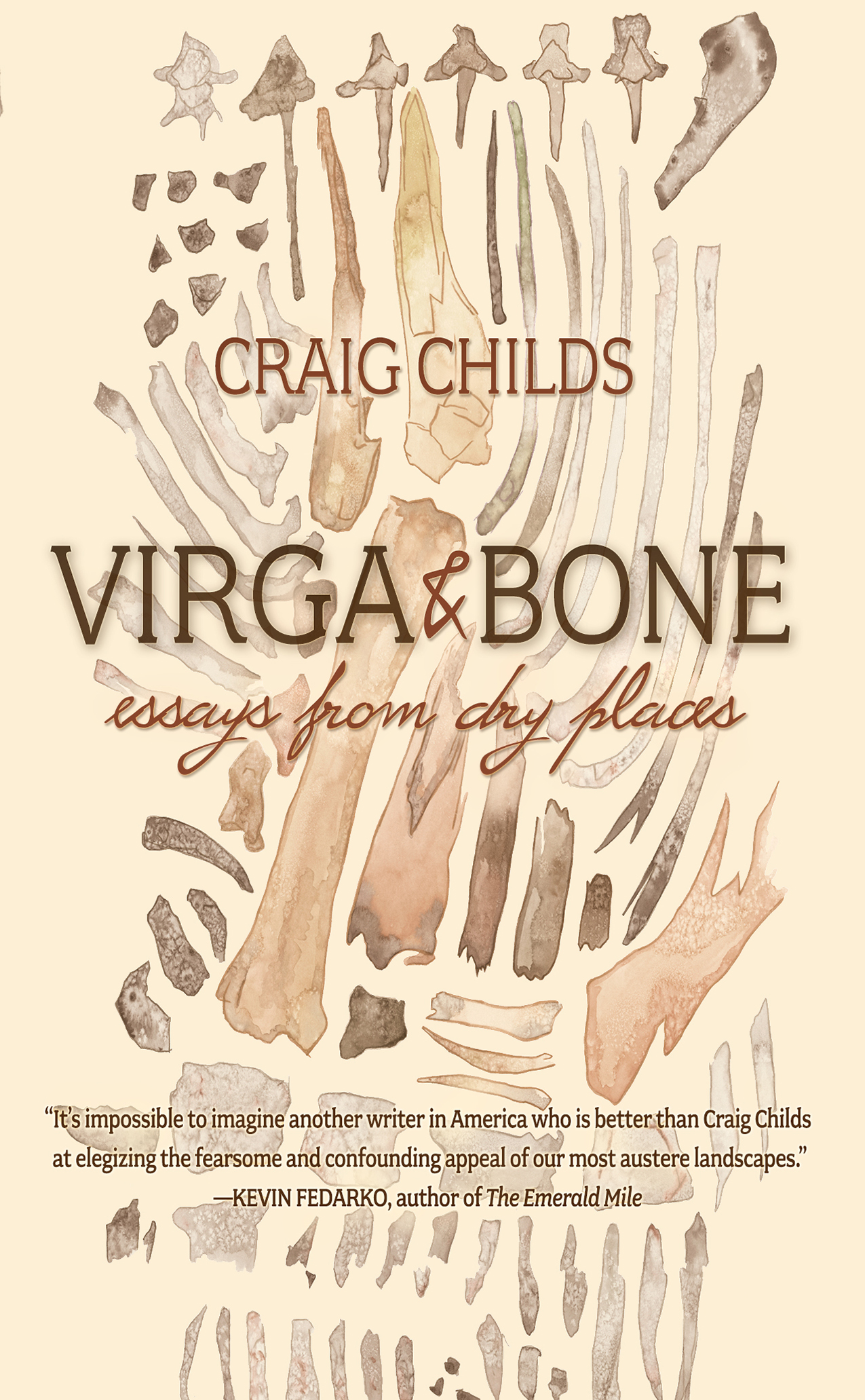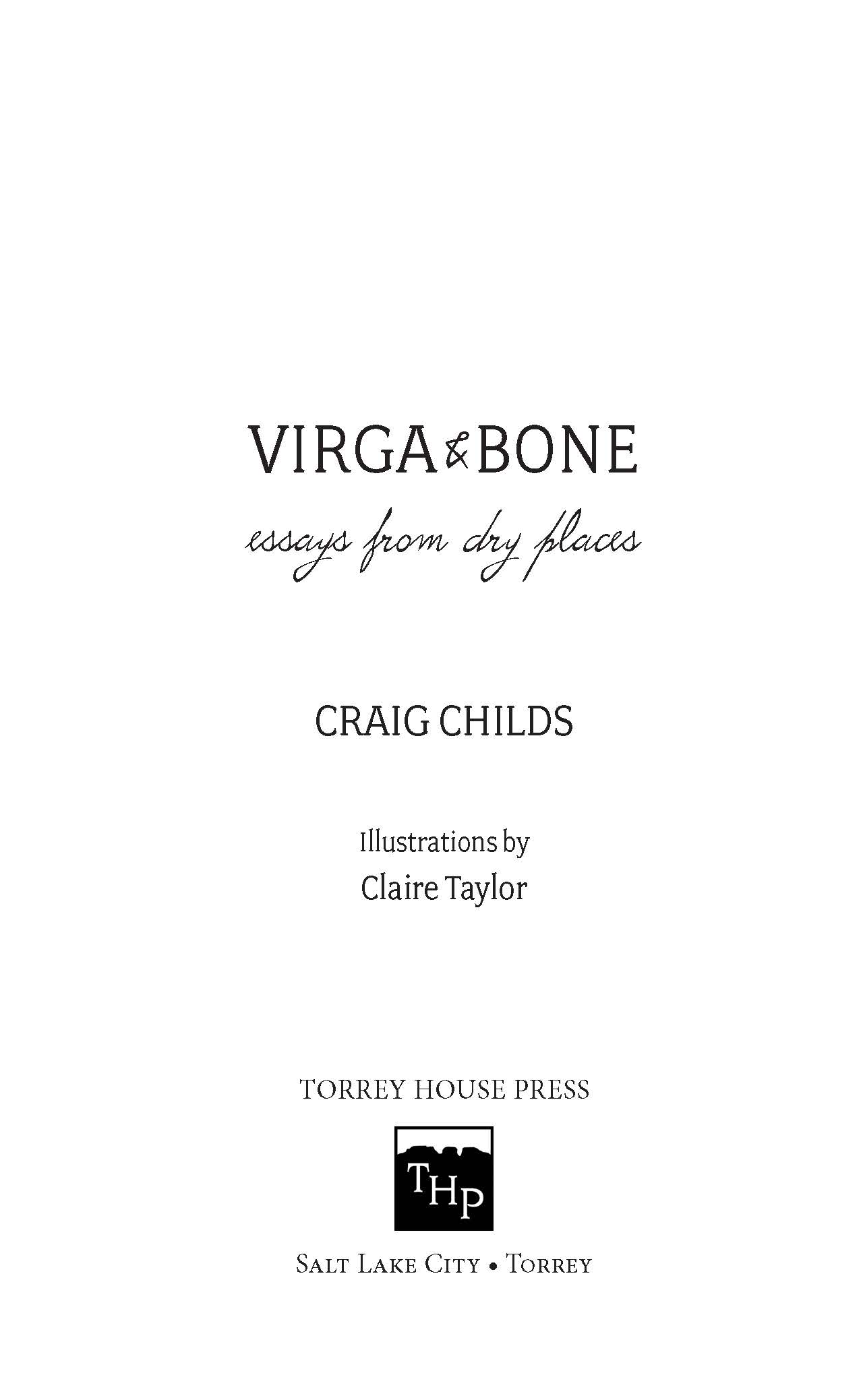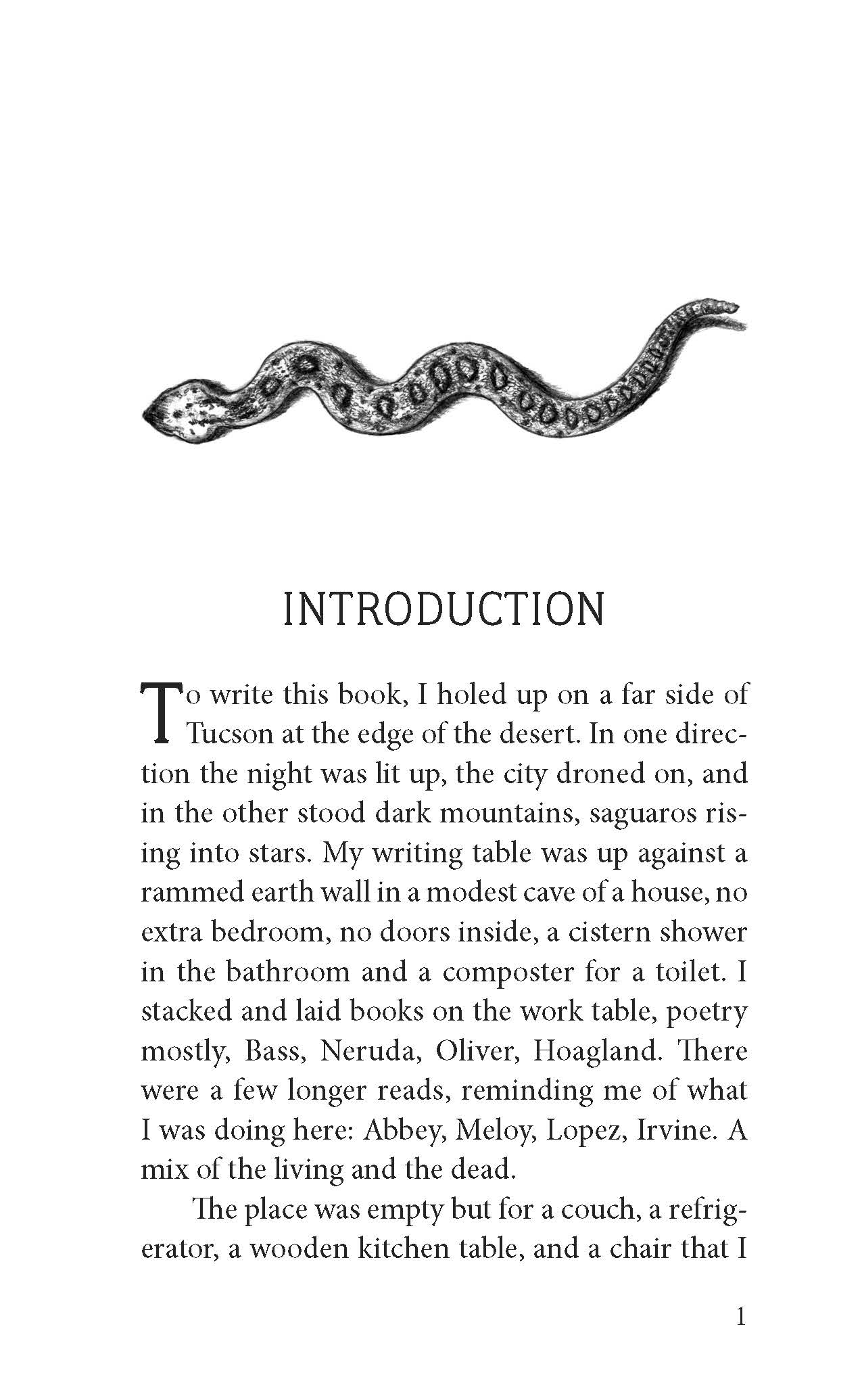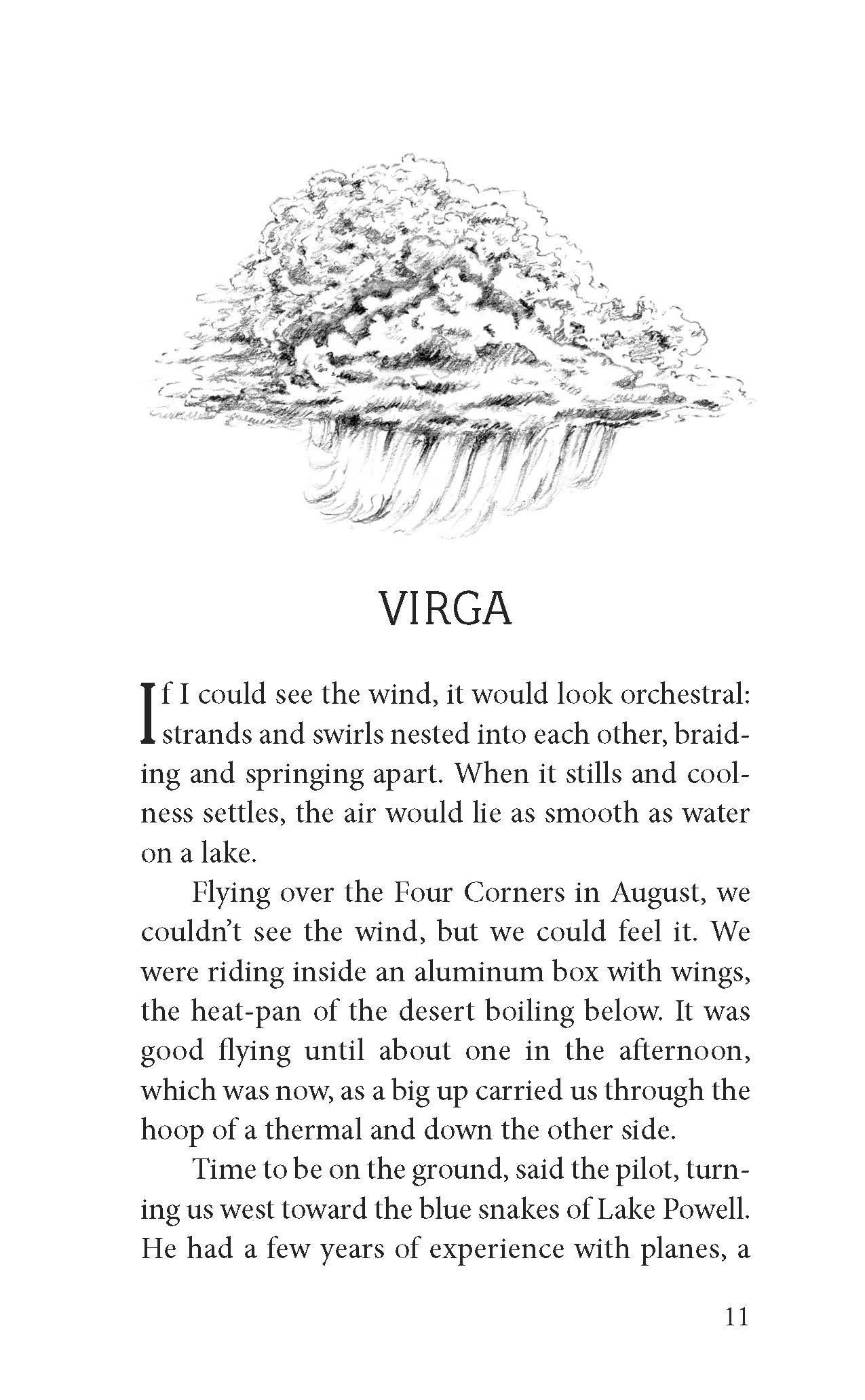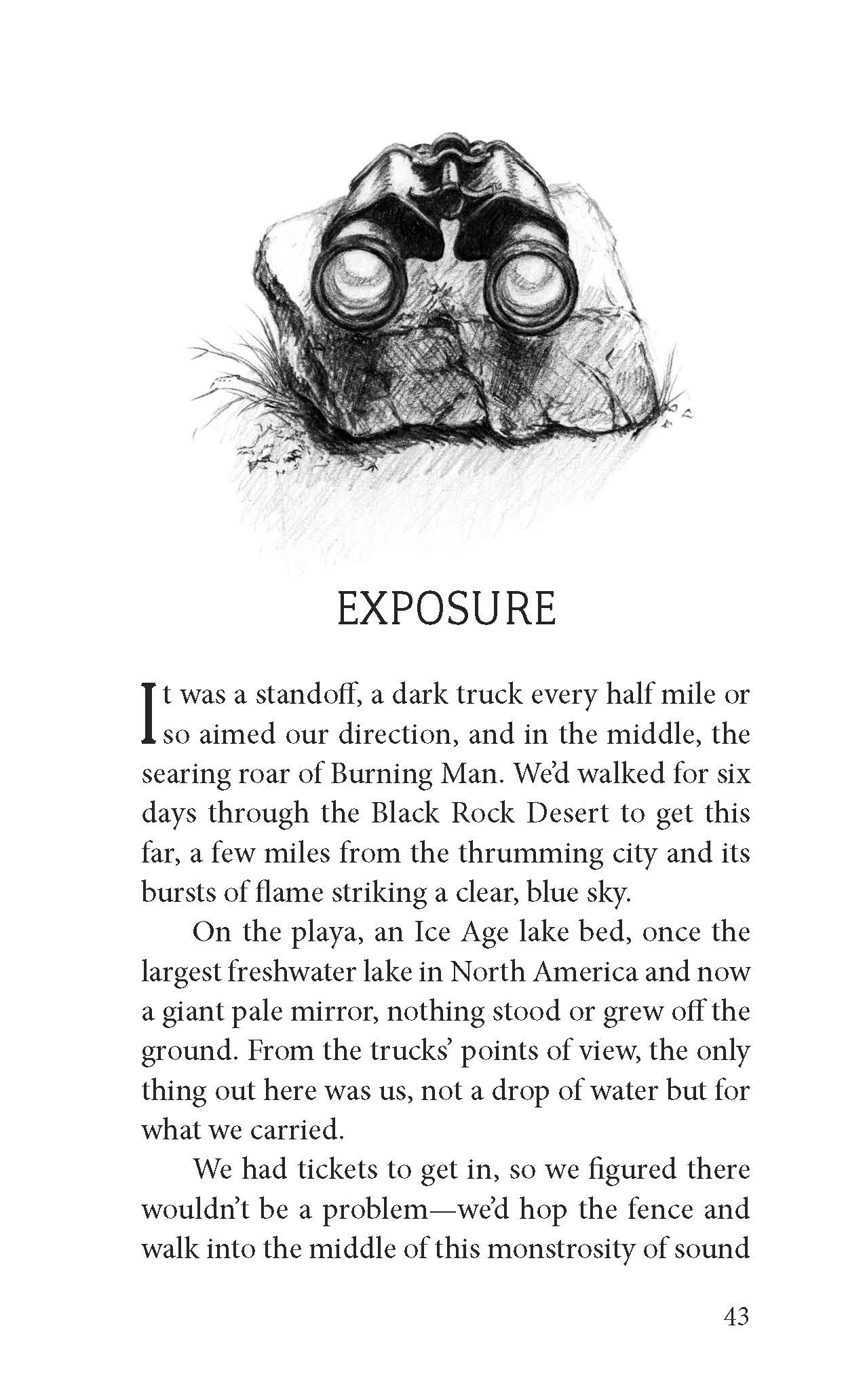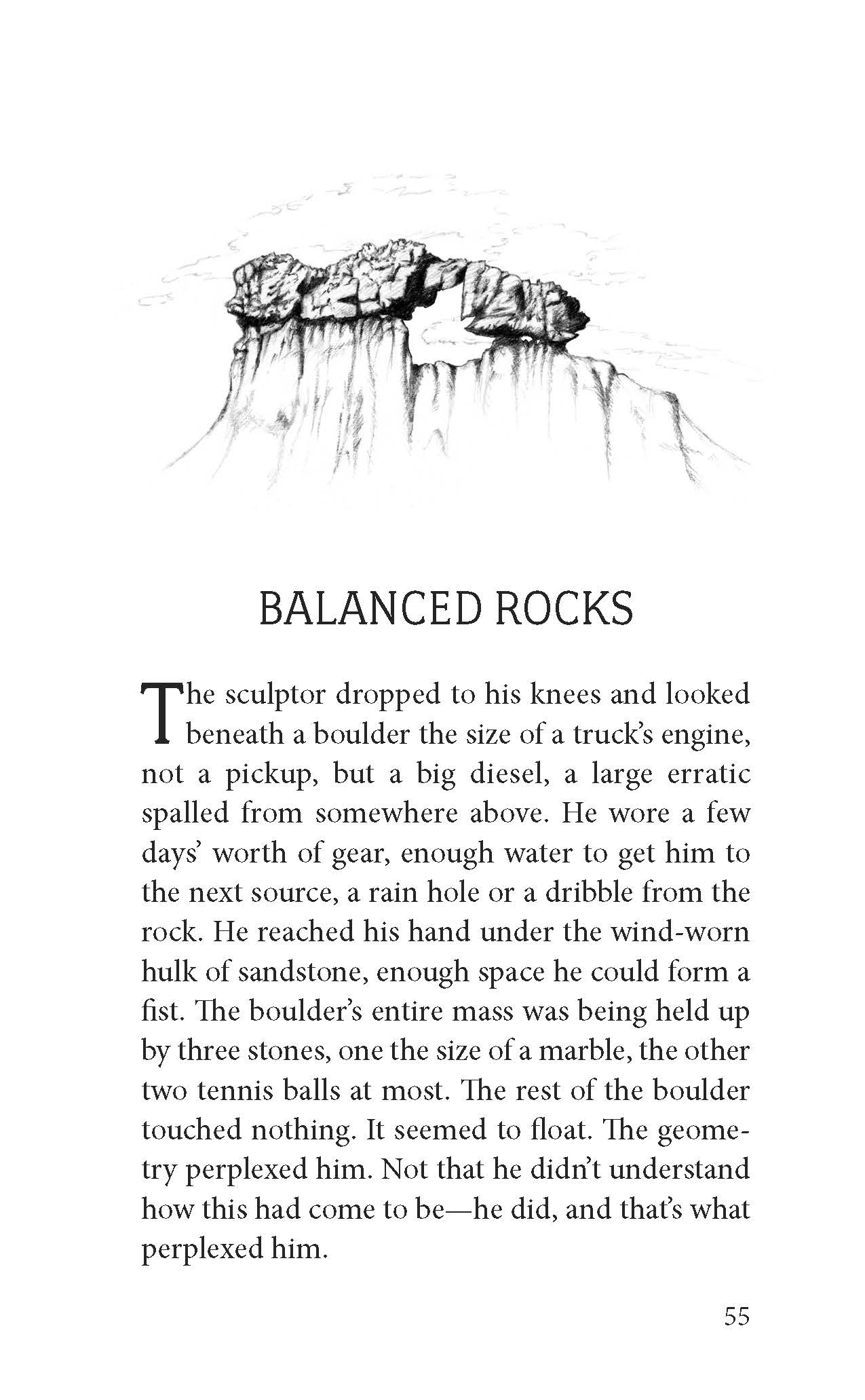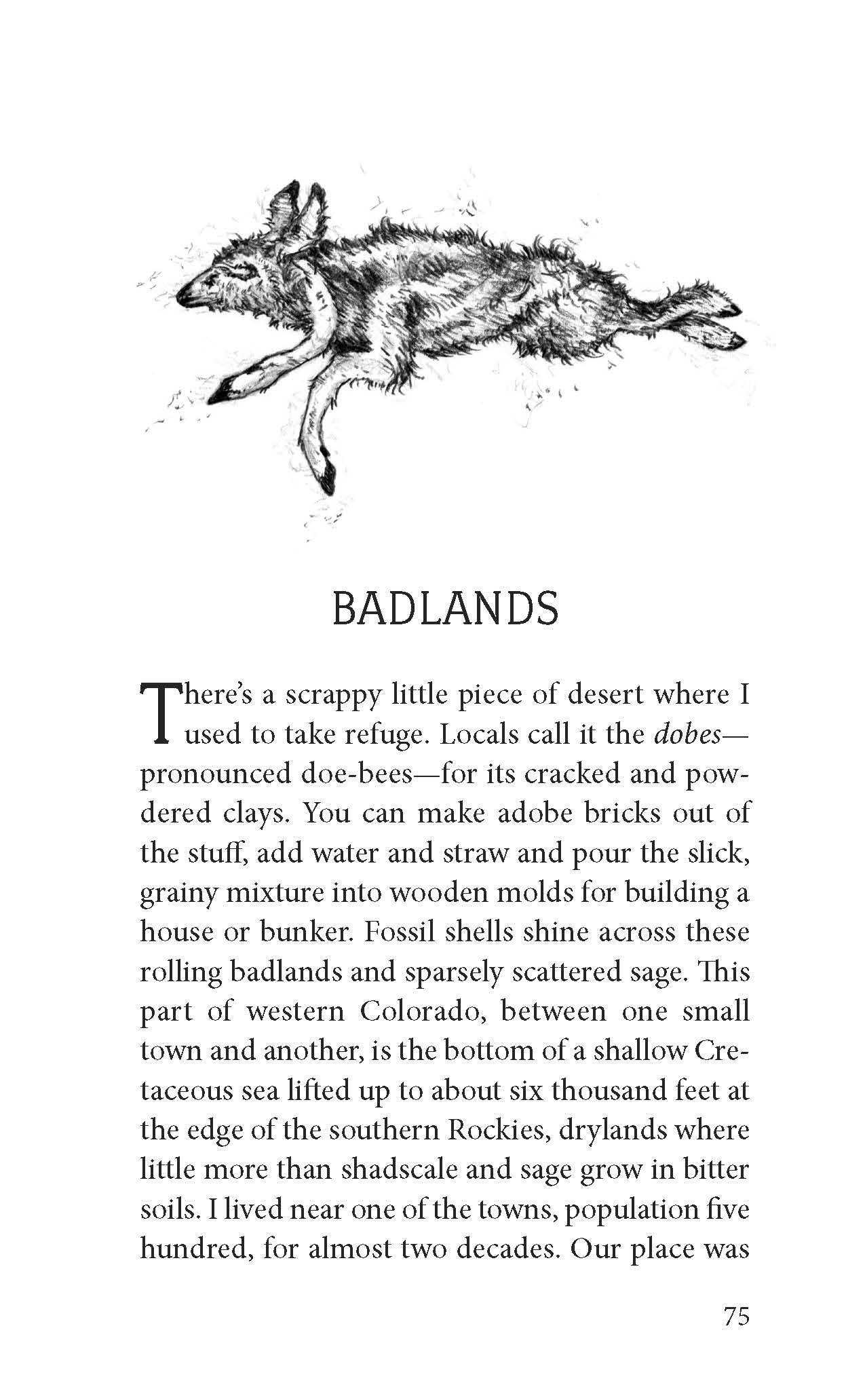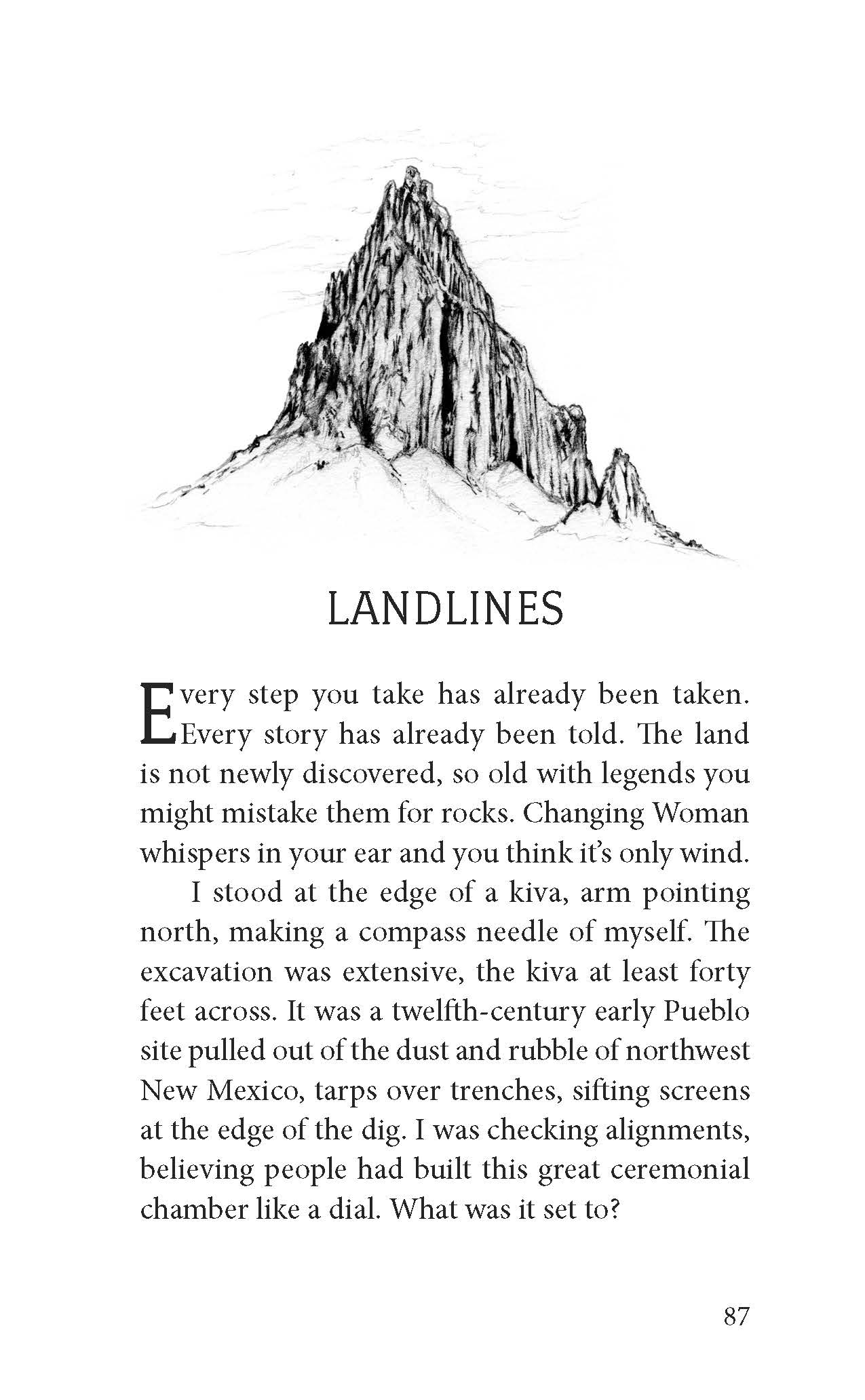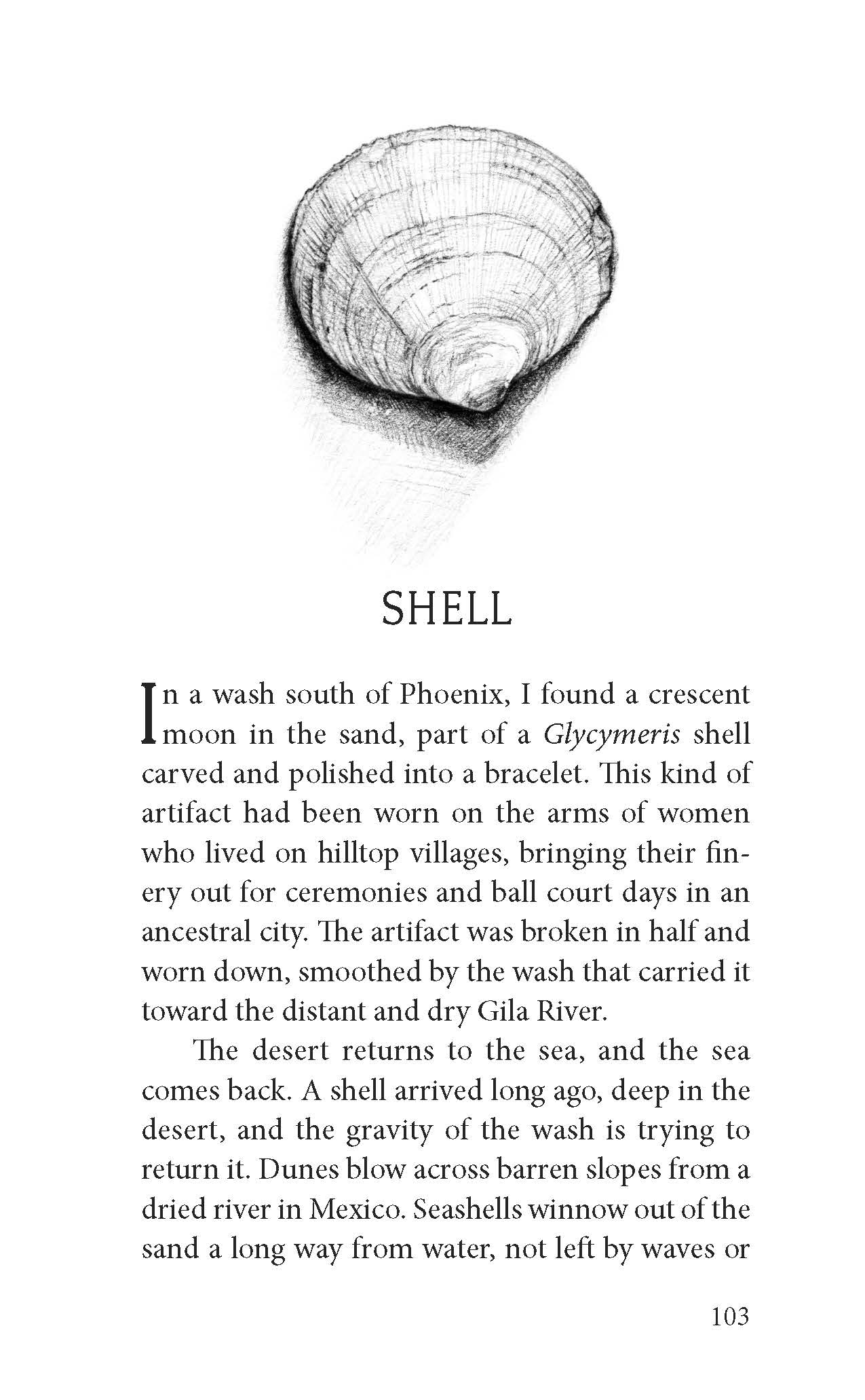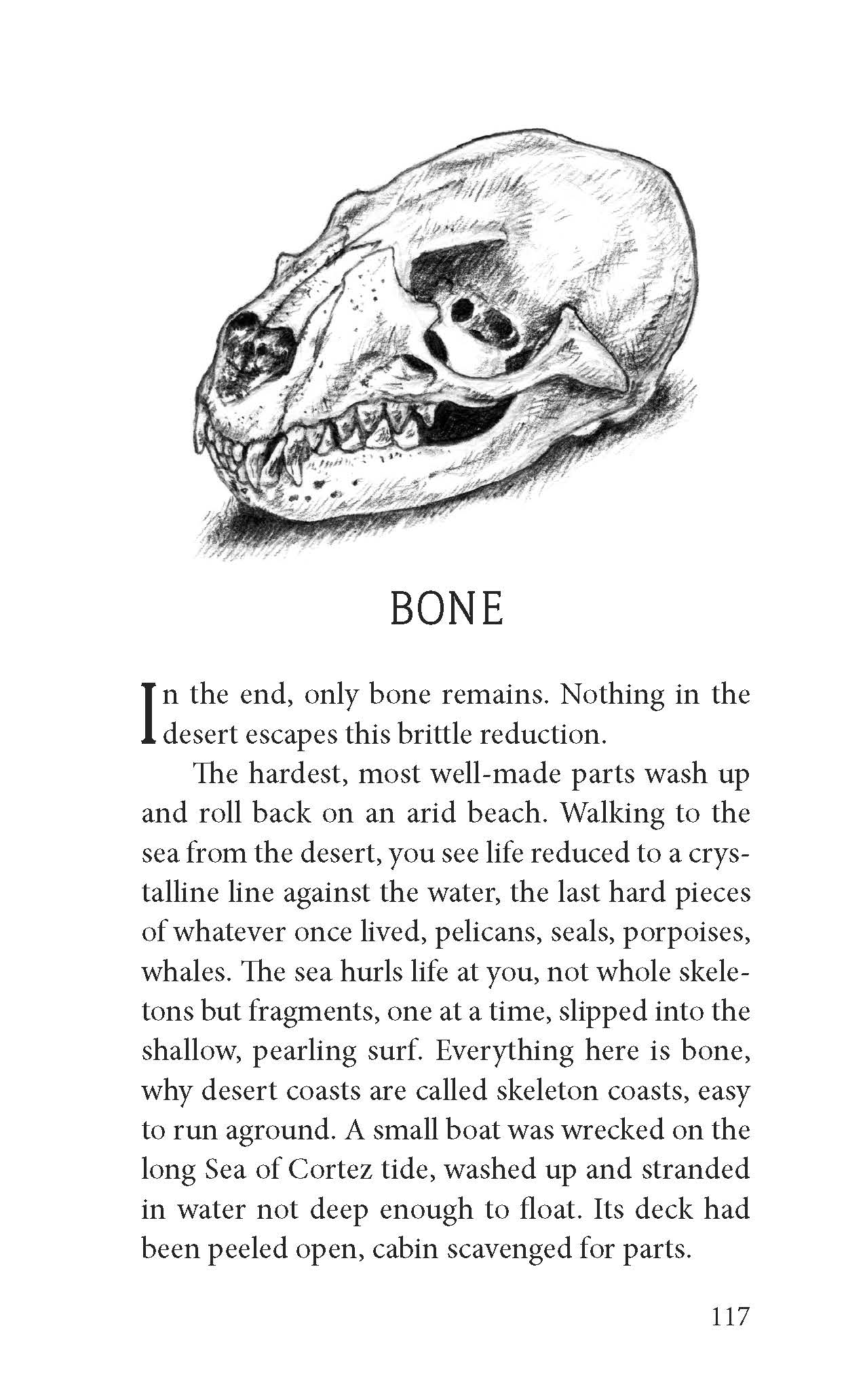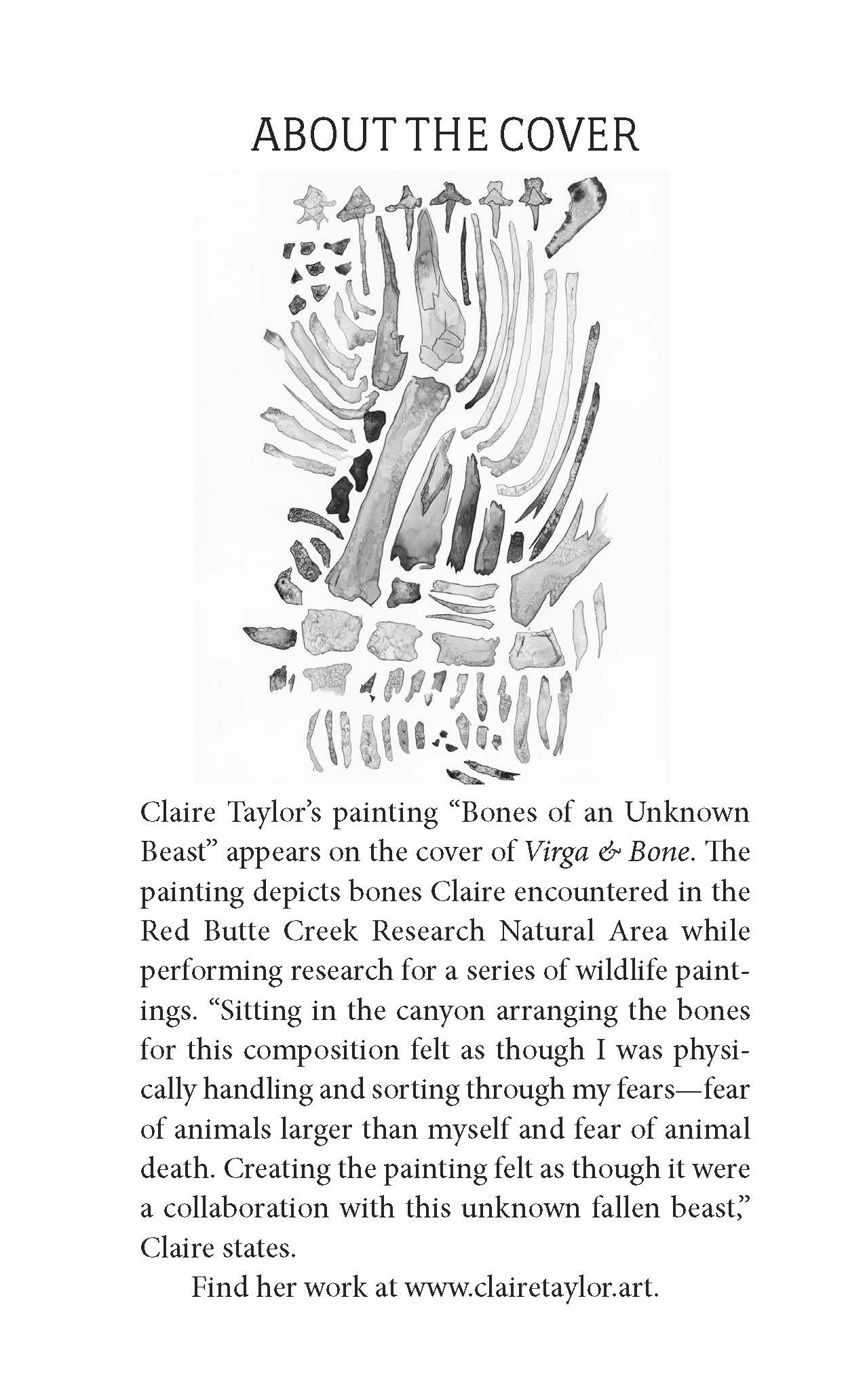 Mother Tree & Fire Child: illustration and graphic design.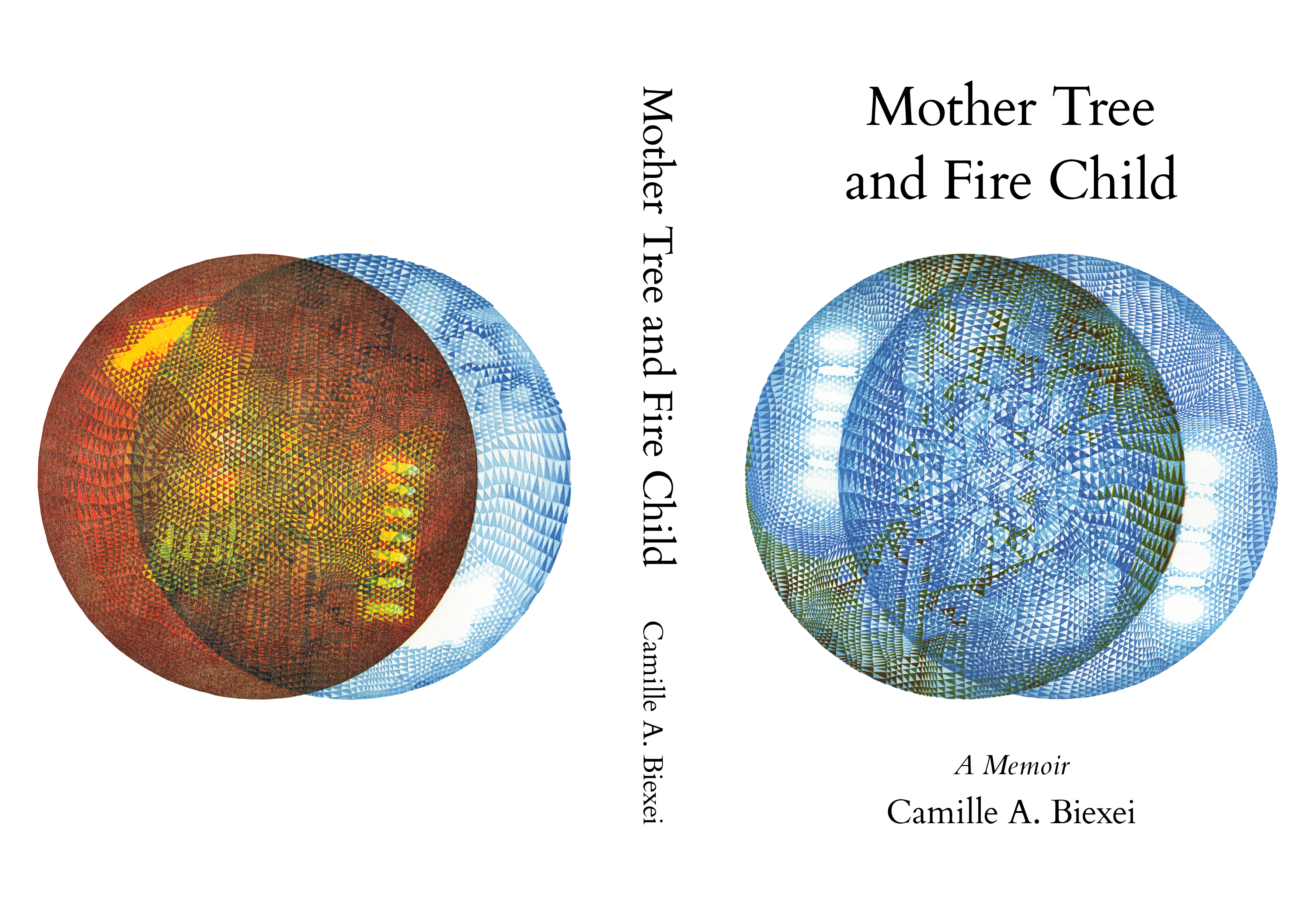 Pony & Pondwater: letterpress illustration and design.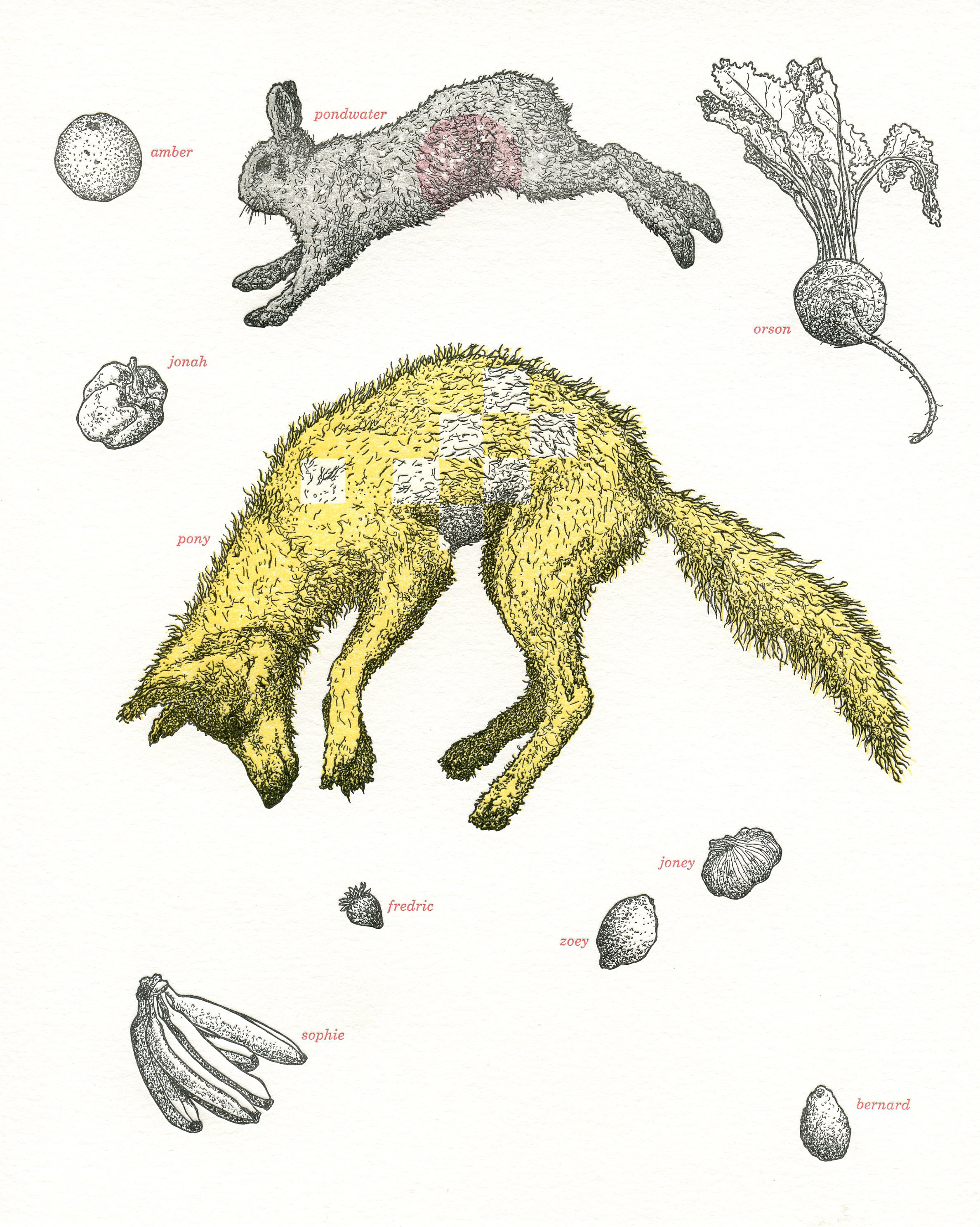 Personal Commissions: portraits.